Get early access to Festival of the Arts for crowd-free shopping and first pick of the artwork! Commit to purchasing $250+ in artwork and get all of the Festi-First Perks!
Registration is required – sign up today and be a part of Festival's premiere art buying experience!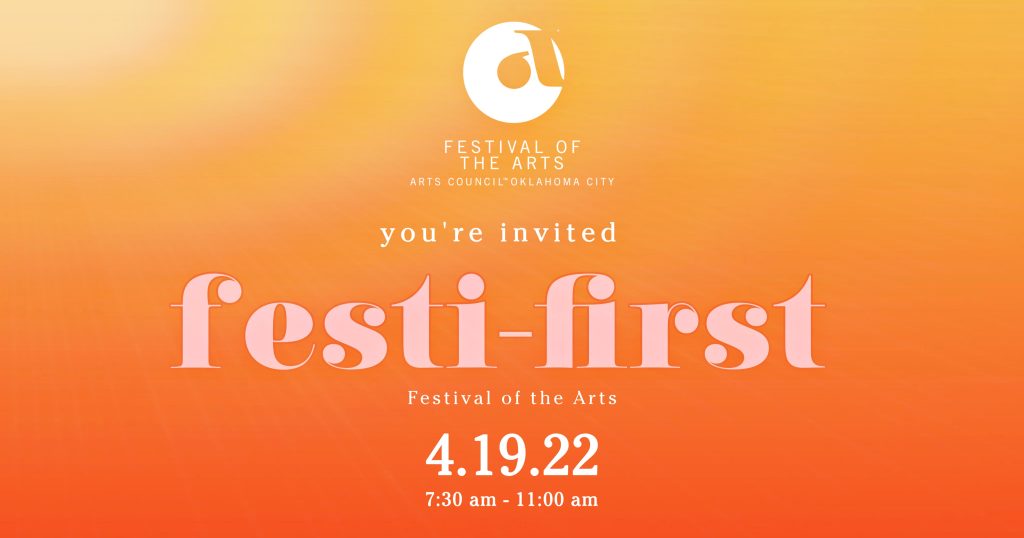 2022 Festi-First online registrations are closed. 
Oklahoma City, OK – Children visiting Oklahoma City's Festival of the Arts will have a special place to visit this year. Kid's activities – including
Read More »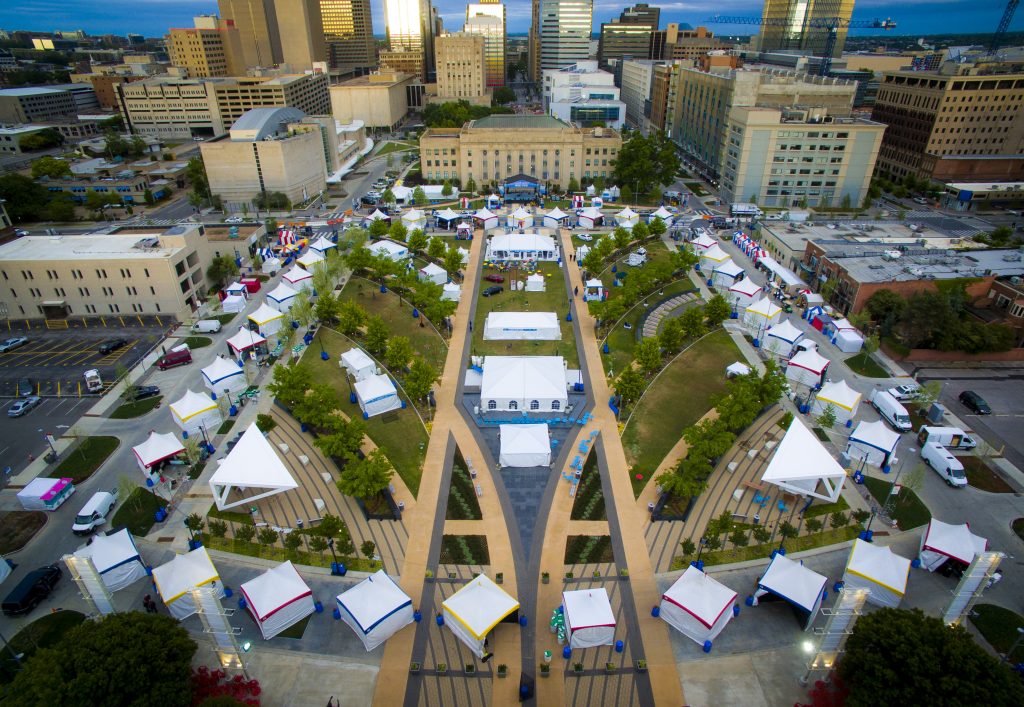 Oklahoma City, OK – The 56th Annual Festival of the Arts is set to officially return April 19 – 24 at Bicentennial Park, beginning with
Read More »
Oklahoma City, OK – Oklahoma City's beloved rite of spring is returning, with all the bells and whistles, to its traditional time of year! The 56th
Read More »