Art Moves artists have adjusted from daily downtown performances to online streaming.  Help us support our local artist by joining us weekdays at Arts Council Oklahoma City's facebook page for live-streaming performances and demonstrations from artist homes or studios!
Art Moves is an Arts Council OKC initiative that provides free arts events  each workday from Noon-1:00. Events previously took place in various downtown locations and may include artist demonstrations or musical performances. The daily line-up features a wide range of artistic mediums including musical and theater performances, live art demonstrations, short film selections, and more
Bryon Perdue Jr is a Native American mixed media artist
...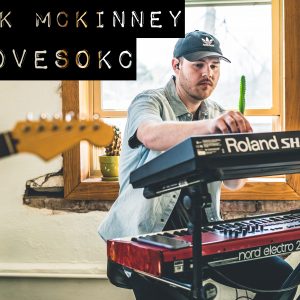 Kendrik McKinney is a talented pianist who performs with numerous
...
Adam Miller was born and raised in Oklahoma, grew up
...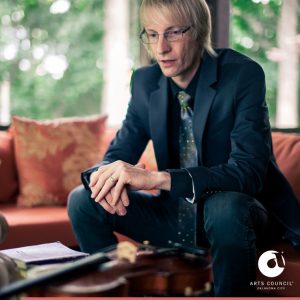 Kyle Dillingham, of Oklahoma City, started playing the violin when
...
Ckai is a celebrated vocalist and artist from Oklahoma City.
...
No event found!
This error message is only visible to WordPress admins
Error: No users set. Please visit the plugin's settings page to select a user account or add one to the shortcode - user="username".
Interested in becoming an Art Moves artist?
If you want to know how you can share your art to the community, contact Art Moves Director Chase Kerby and apply today!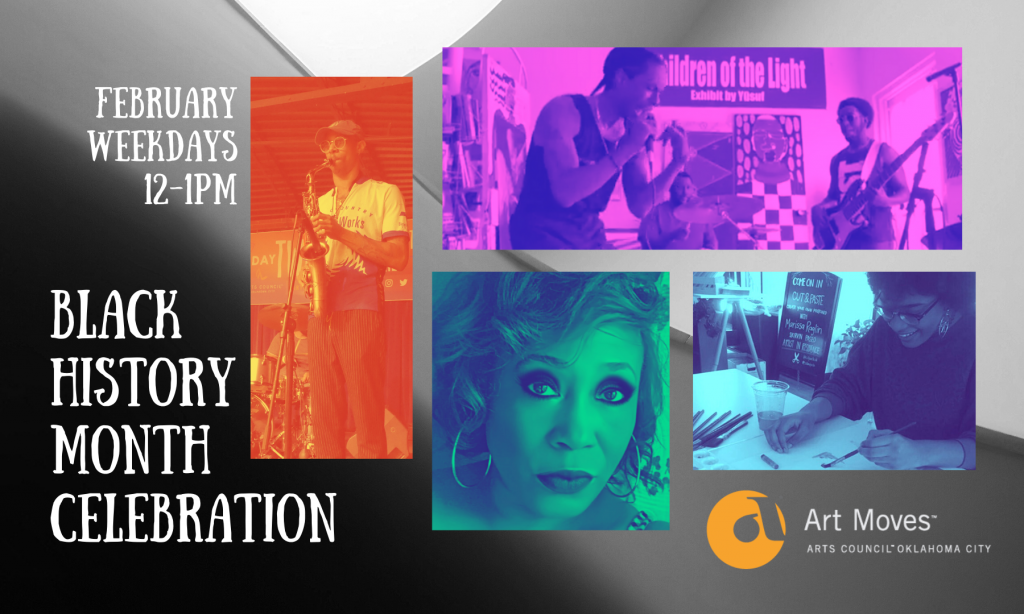 Art Moves is shaking things up in 2021! We are starting with expanding our roster and how we connect artists and the community. For the
Read More »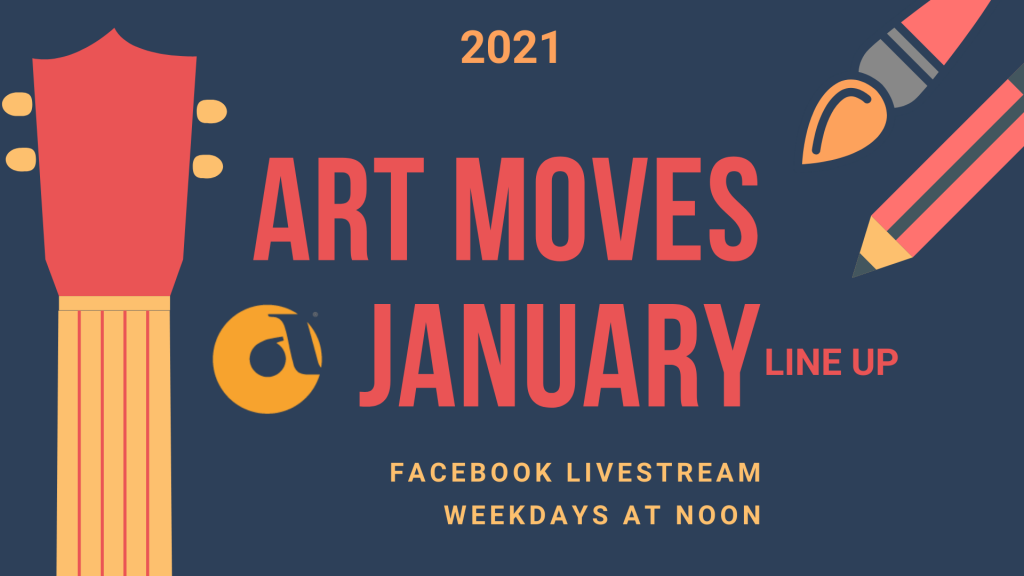 Support  local artist by joining us weekdays at Arts Council Oklahoma City's facebook page for live-streaming performances and demonstrations from artist homes or studios! JANUARY 2021 ART
Read More »
Support  local artist by joining us weekdays at Arts Council Oklahoma City's facebook page for live-streaming performances and demonstrations from artist homes or studios! NOVEMBER
Read More »