Arts Partnership for Oklahoma City Public Schools
Because Oklahomans understand the importance of arts education to students and schools, a partnership of arts and culture agencies, coordinated by Arts Council Oklahoma City, is bridging the gap left by cuts to visual and performing arts staffing in Oklahoma City elementary schools.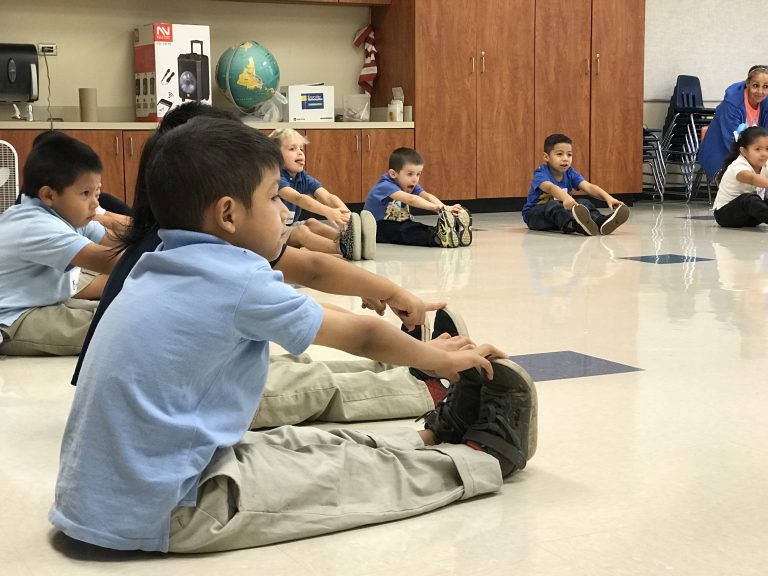 In 2016, 39 of 54 elementary Oklahoma City Public School lost arts programs. Six were left with no full time visual art or music teacher and many of these serve high poverty students, who stand to gain the most from art education's benefits. The All Access Arts Committee of the ACOKC have prioritized the highest need schools as part of a bridging strategy to focus community support where no arts education and/or community arts partners currently exists.
This temporary bridging strategy pairs community arts organizations with these schools while the OKCPS district aligns their staffing levels to meet our collective goal for arts education access. ACOKC manages evaluation, contracting and finances, while community arts organizations gain capacity and new relationships with schools through the process. In addition, OKCPS gains expertise on art forms and community resources.
Building on these increased networks, the collective group advocates within and outside the District to ensure every student has access to visual arts, theater, music and dance education. In the future, we envision every student experiencing music and visual arts–elementary through high school–every week.
Explore More Programs & Events