Because Oklahomans understand the importance of arts education to students and schools, a partnership of arts and culture agencies, coordinated by Arts Council Oklahoma City, is bridging the gap left by cuts to visual and performing arts staffing in Oklahoma City elementary schools.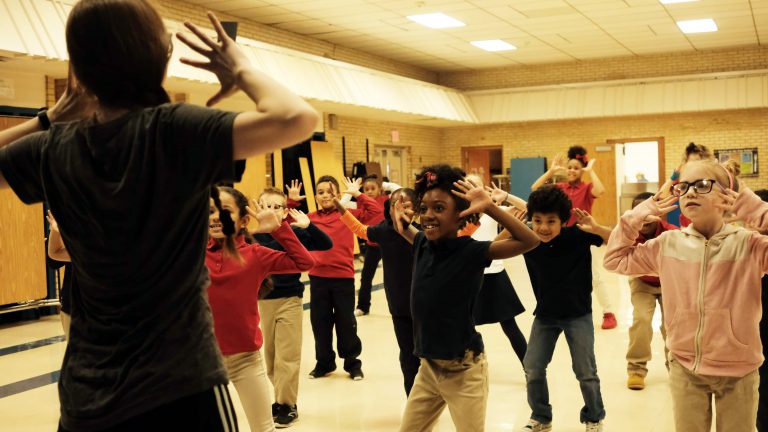 Sponsors or Business Partners
Support the nonprofits' expanded programs, collectively or individually, through funding and volunteer assistance.
Share who you are and what you can offer with Arts Council Oklahoma City and stay informed about community needs.
You are needed to supplement and enrich students' lives! Propose classes, seek training, or contact Jill Coker at jcoker@artscouncilokc.com to get on our teaching artist list.
​Outline your needs and dreams that the arts can serve, such as:
Academic: music curriculum increases math learning
Community: parental engagement Practical: more planning time for classroom teachers
Parents and Community Members
Advocate for arts inclusion by supporting your local schools and community arts organizations, and connecting with your District-wide programs and the Foundation for Oklahoma City Public Schools.
Explore More Programs & Events