Arts in Schools Online
Meet our teaching artists, learn some dance moves, and practice a variety of visual art techniques in one of our weekly classes. Instructional video, online resources, supply lists, and more, everything you need to keep a student artist happy.
Creative Aging Online
Weekly online arts instruction by professional teaching artists for seniors; including those with dementia, Alzheimer's, and other physical and cognitive challenges. Get creative again with a video or download the lesson to complete at your own pace.
TAC Online Studio
Always looking for a way to stay engaged and active in the arts, Teen Arts Council OKC is working hard to find arts experiences and creative collaboration through a variety of online platforms. Watch for more from the TAC as we finish our year online.
Providing Arts to Our Entire Community
All Access Arts provides visual and performing arts experiences to under-served schools, libraries, parks, and community agencies throughout Oklahoma City. The initiatives of this program serve approximately 10,000 people annually undertaking the initiative of access to the arts for all. 
Neighborhood Arts
A partnership with the Metropolitan Library System that provides free summer arts performances at all 18 libraries across the metro that the entire family can attend.
Arts in the Park
A partnership with the City of Oklahoma City Parks and Recreation Department that provides free summer arts classes for children ages 6-12 in parks and recreation centers across the city.
Support AAA
All Access Arts initiatives and other Arts Council Oklahoma City programs that bring the arts and communtiy together are made possible through the support of our generous donors.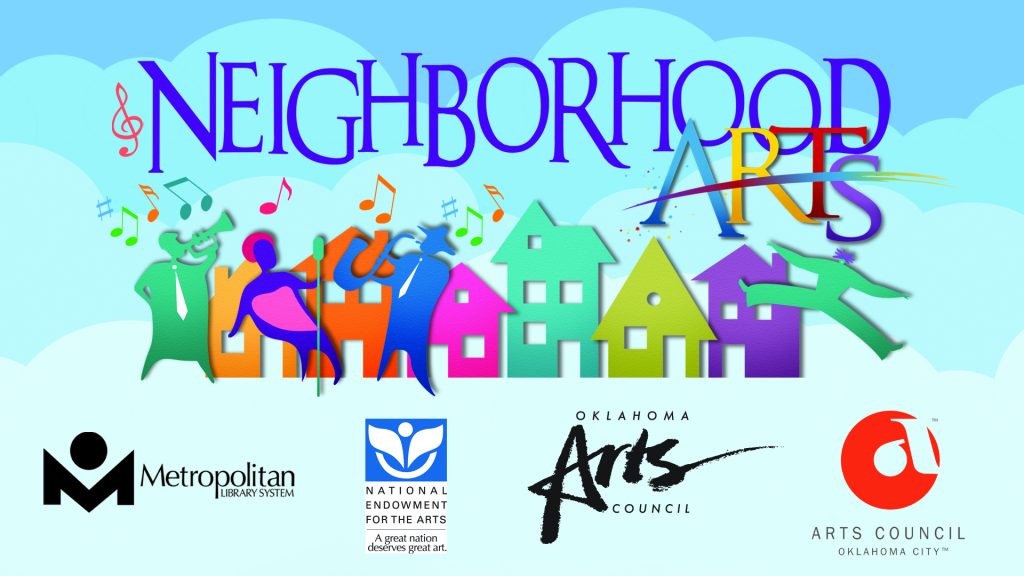 Neighborhood Arts, a collaboration between Arts Council Oklahoma City's All Access Arts program and the Metropolitan Library System, will be available online this summer. Neighborhood
Read More »
All Access Arts, a program of Arts Council Oklahoma City (ACOKC), is addressing the issues and impact of COVID-19 to the program's multiple teaching facilities.
Read More »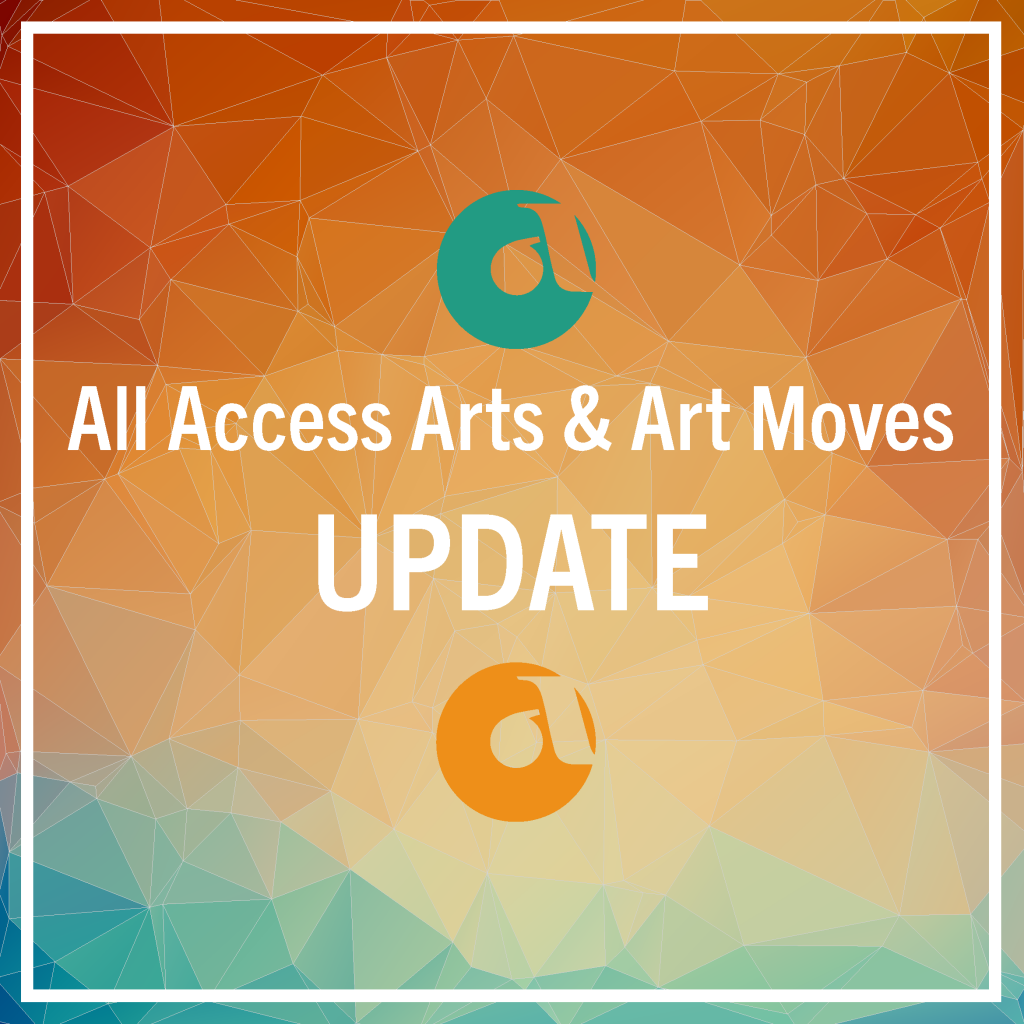 Upon direction of the mayor and governor's statements yesterday, we wish to take this time to update you on ACOKC's daily programs, Art Moves and
Read More »