You're Invited to Our 54th Annual Fundraiser!
Angels & Friends is our annual fundraising event to support Arts Council Oklahoma City's programs and initiatives such as Festival of the Arts, Opening Night, Twilight Concert Series, All Access Arts, and Art Moves.
Save the date for Saturday June 5th, 7:00-10:00pm! Brush off your crooning-cocktail-attire and dance under the stars at West Village on Fred Jones Boulevard to jazz classics performed by the Jay Wilkinson Octet. Enjoy delectable bites, an open bar…it'll be a night to remember!
Tickets go on Sale April 23rd, 2021!
Arts Council Oklahoma City is happy to announce Seth Lewis as the new Festival of the Arts Director. "We are excited to promote someone of
Read More »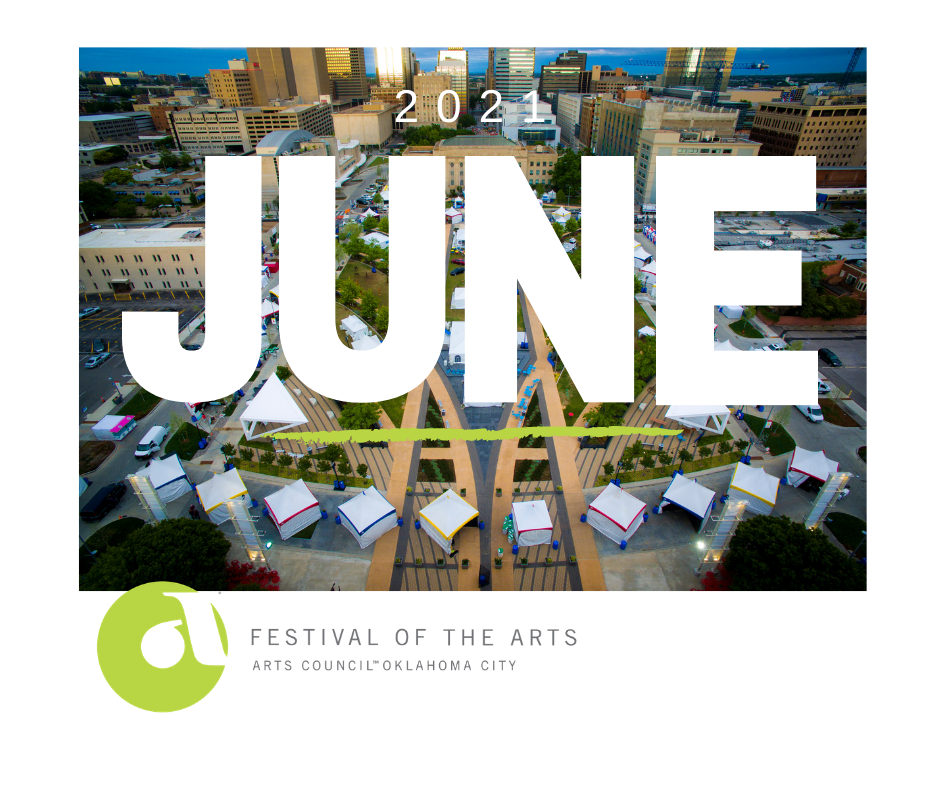 Festival of the Arts Returns – Moving from April to June 2021 After weeks of deliberation and planning with the city and community members, Arts
Read More »
Due to the COVID-19 federal emergency, Arts Council Oklahoma City announces the cancellation of Festival of the Arts 2020. Arts Council Oklahoma City board and
Read More »