You're Invited to Our 55th Annual Fundraiser!
Angels & Friends is our annual fundraising event to support Arts Council Oklahoma City's programs and initiatives such as Festival of the Arts, Opening Night, Twilight Concert Series, All Access Arts, and Art Moves.
Saturday June 5th, 7:00-10:00pm was a great success at West Village on Fred Jones Boulevard! We enjoyed jazz classics performed by the Jay Wilkinson Octet, delectable bites and cocktails from Venue Catering CO….it was a night to remember! Take a look at our past year's event and we look forward to seeing you in the spring of 2022!
Arts Council Oklahoma City (ACOKC) announces Festival of the Arts opening ceremony, an in-person and livestream event. Malcolm Tubbs, Thunder Game Day Emcee, will host
Read More »
Arts Council Oklahoma City is happy to announce Seth Lewis as the new Festival of the Arts Director. "We are excited to promote someone of
Read More »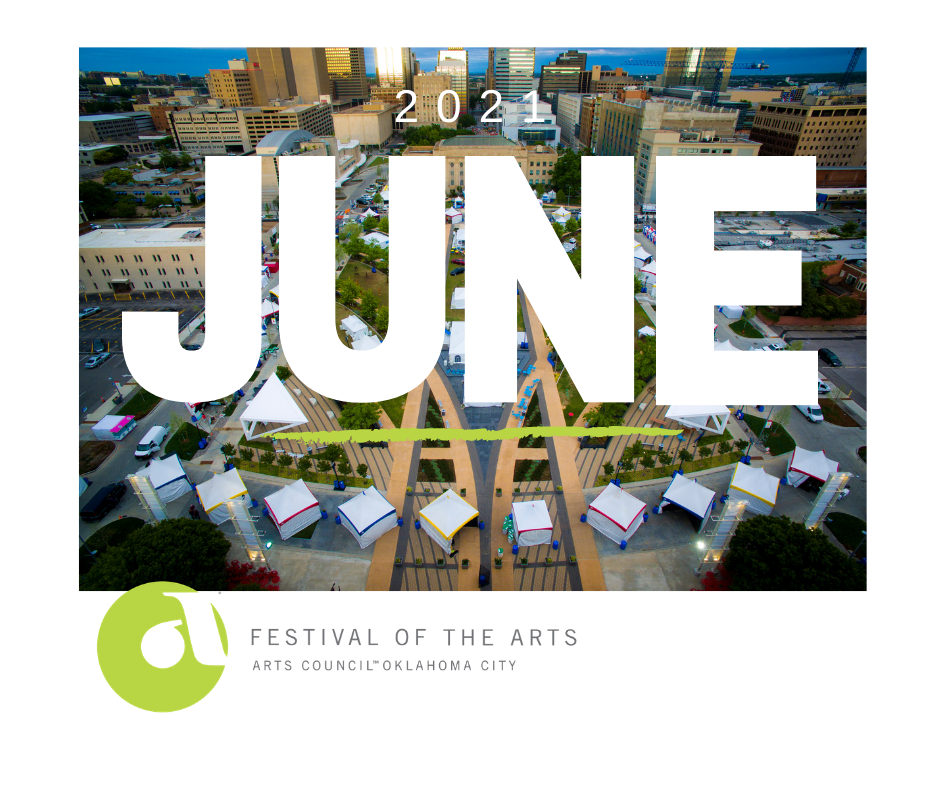 Festival of the Arts Returns – Moving from April to June 2021 After weeks of deliberation and planning with the city and community members, Arts
Read More »