Get Arts Council Oklahoma City updates on your social feed. Follow us!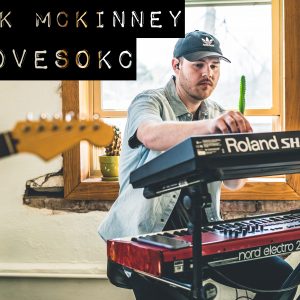 Kendrik McKinney is a talented pianist who performs with numerous
...
Adam Miller was born and raised in Oklahoma, grew up
...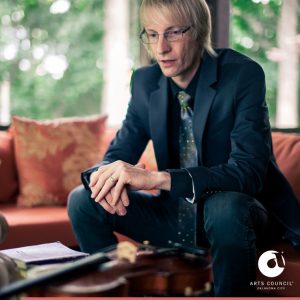 Kyle Dillingham, of Oklahoma City, started playing the violin when
...
Ckai is a celebrated vocalist and artist from Oklahoma City.
...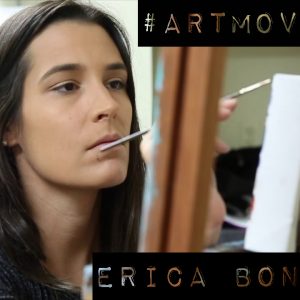 Erica Bonavida is a realist painter who creates intricate still
...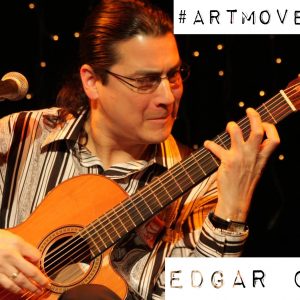 Edgar Cruz is a world-renowned acoustic guitarist. Each year Edgar
...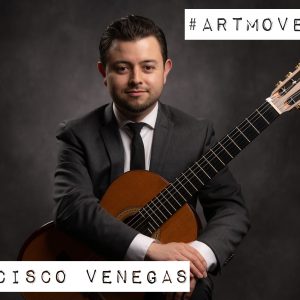 Francisco teaches at El Sistema, works with the youth, and
...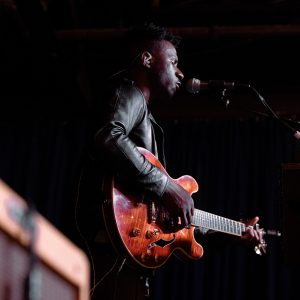 Stephen Salewon is a multi instrumentalist and singer/songwriter from Oklahoma
...
Chandler Domingos graduated from the University of Oklahoma with a
...
No event found!