Arts events and programming all year throughout Oklahoma City
Get Arts Council Oklahoma City updates on your social feed. Follow us!
Yearly
Monthly
Weekly
Daily
List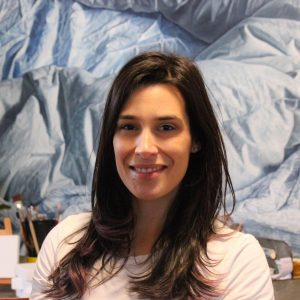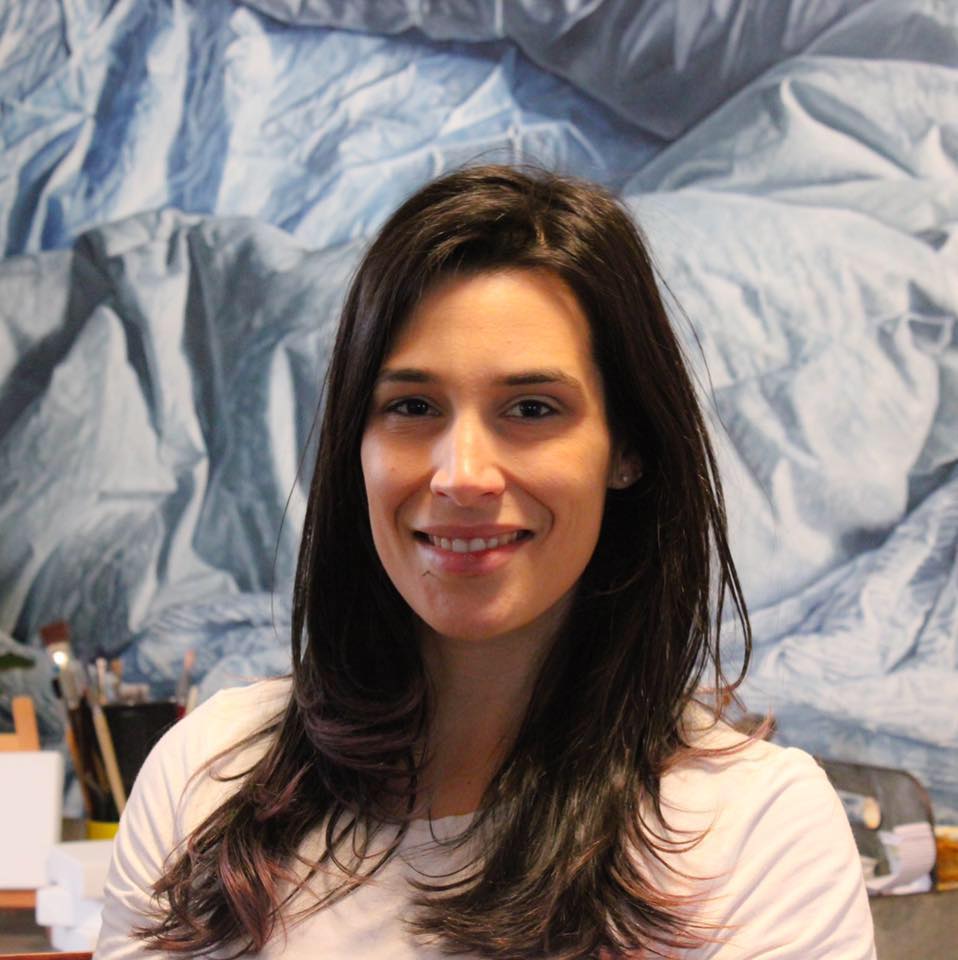 Erica Bonavida is a realist painter who creates intricate stilllifes of ...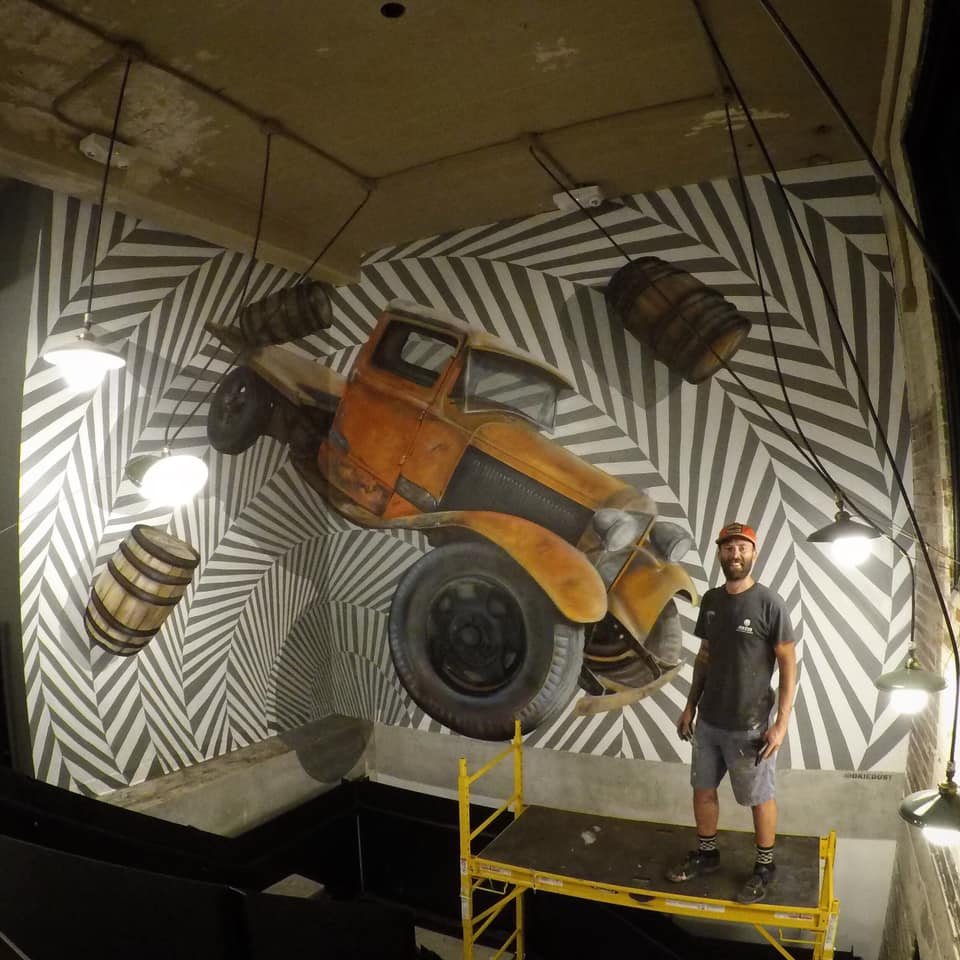 From Okiedust.com "I'm Dusty Gilpin and the third generation of a ...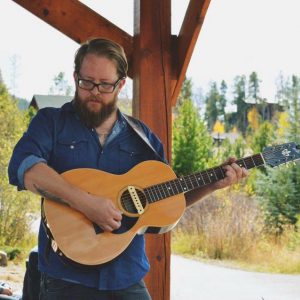 Sure, Erik Oftedahl (pronounced 'off-tə-doll) is from Minnesota; always has ...
From Jamiebramblemusic.com "As both an avid creator and consumer of music, ...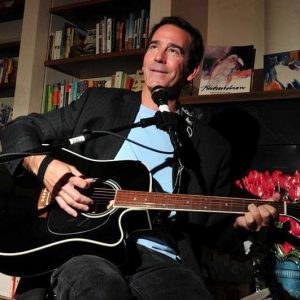 Randy Cassimus is an Oklahoma City singer/songwriter playing acoustic favorites, ...
No event found!