Bringing the Arts & The Community Together
About Arts Council Oklahoma City, Our Staff and Board, and Contact Information
The idea of bringing the arts and the community together began in 1967 with Festival of the Arts. In the past 50 years, Arts Council Oklahoma City has grown to present some of the community's favorite events and performances, including Opening Night, and Sunday Twilight Concert Series. The Arts Council's All Access Arts teaches Oklahoma City's youngest and most under-served artists to dance, sing, sculpt, paint, create and interact with professional of their crafts. Art Moves and Out of the Box bring diverse entertainment to downtown Oklahoma City's busy streets.
Arts Council Oklahoma City is a nonprofit 501 (C)(3) organization that is dedicated to bringing the arts and the community together through free or low-cost, large-scale downtown Oklahoma City cultural events and a variety of arts outreach activities that impact under-served populations. We are proud to expose our community to the full spectrum of art in its many forms. By focusing on teaching, learning, and appreciating the arts, our events and programs help the residents of our city learn to create, experience, and enjoy art.
The arts take many forms and we bring a wide range of art forms to the community – music performances, visual art displays, interactive art exhibits, and arts education. We also attract a diverse audience. Through our free or low cost programming, the entire community is invited to experience the arts
Our large events, like Festival of the Arts and Opening Night, are anticipated by the community annually. These projects drive citizens to the heart of our downtown and are something the residents of Oklahoma City are proud of and enjoy visiting each year. Most importantly, these projects help our city learn to experience, appreciate, and love art
Powered by Dedicated Staff and Volunteers
We strongly believe in involving the local community in the arts. When serving audiences as large as 50,000 to 750,000 people, it is crucial to have passionate and capable volunteers. Annual events and programs are prepared for year-round using staff and volunteer resources to ensure that our events are well-planned and successfully promoted. These volunteers are integral to accomplishing our mission of bringing the arts and the community together. Their vision, planning, and hard work allow us to continue our mission of bringing the arts and the community together.
All Access Arts Coordinator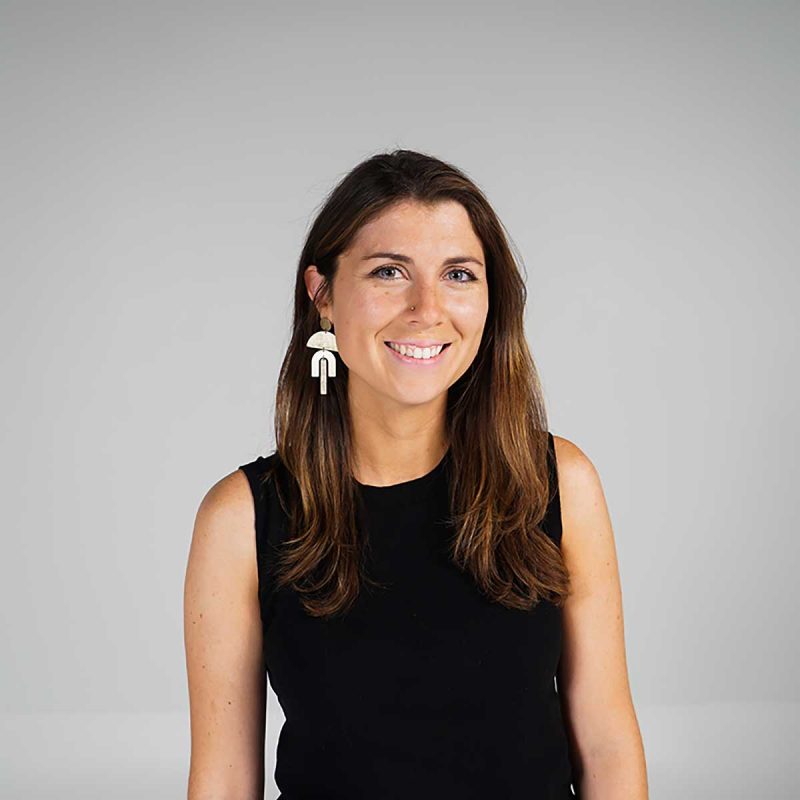 Development Coordinator/Executive Assistant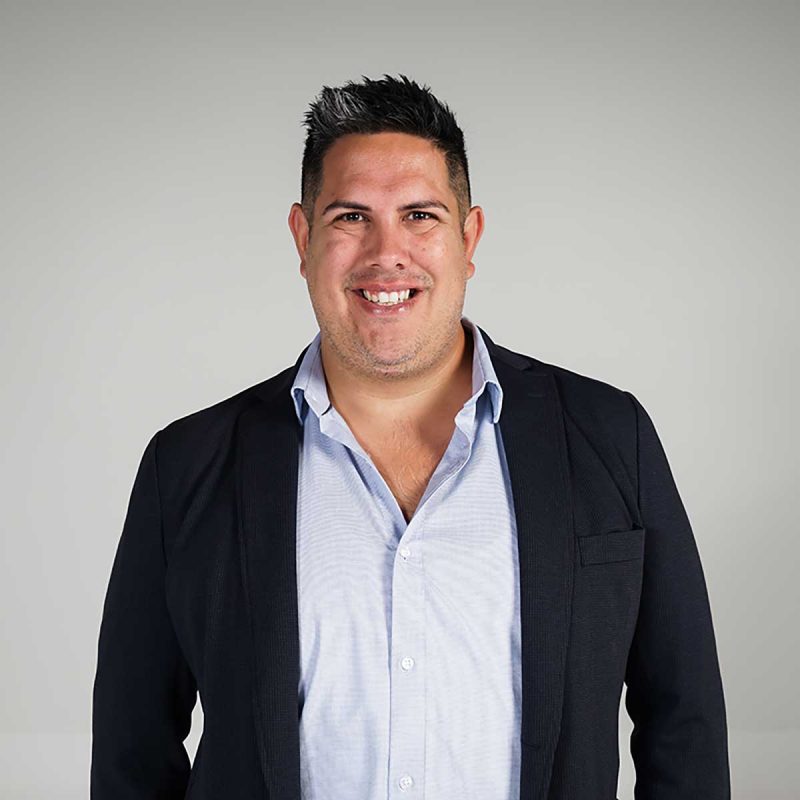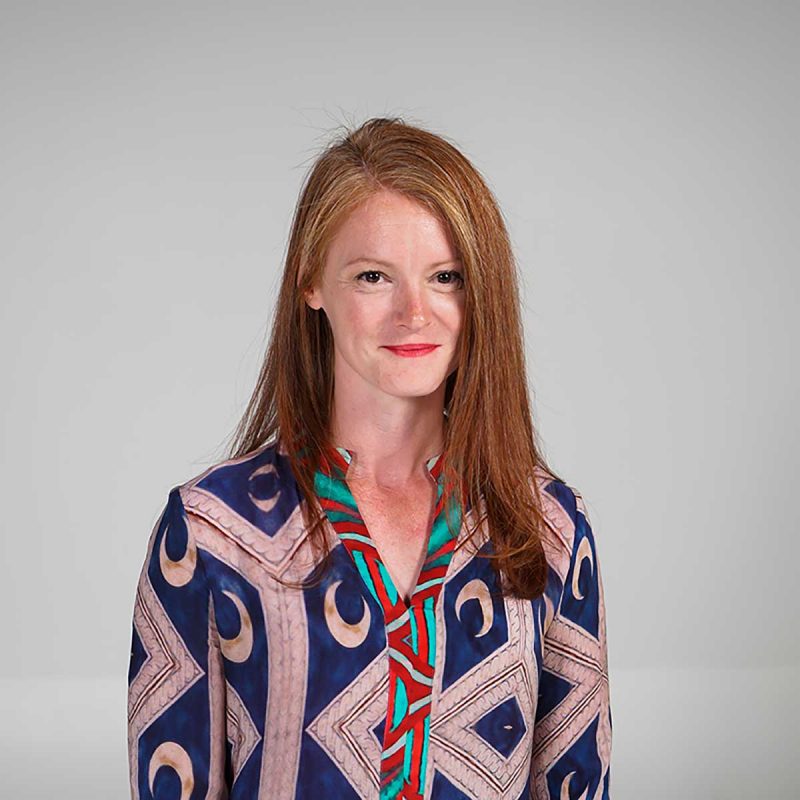 Festival of the Arts Director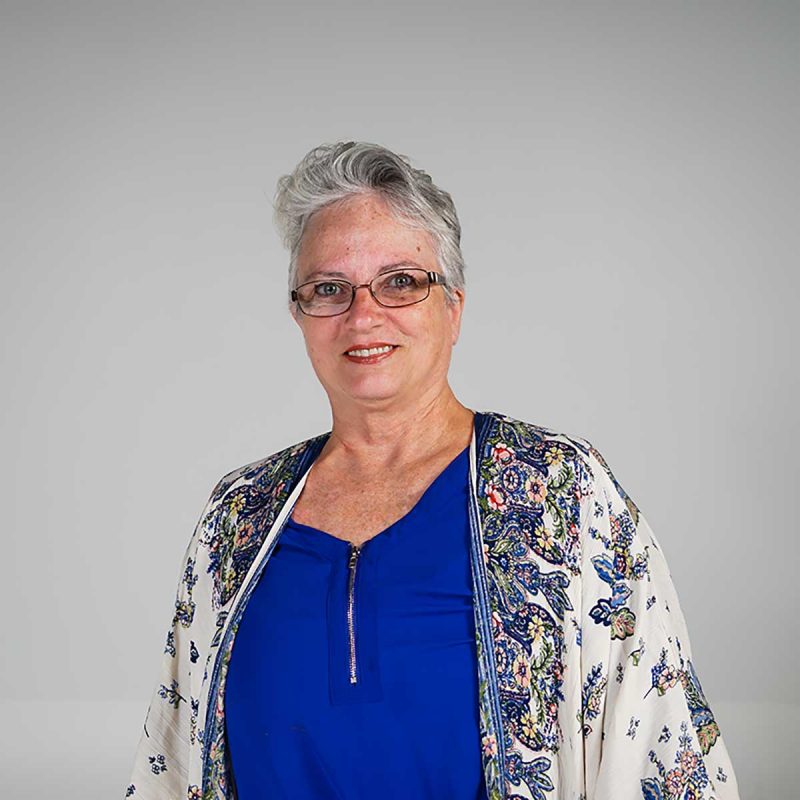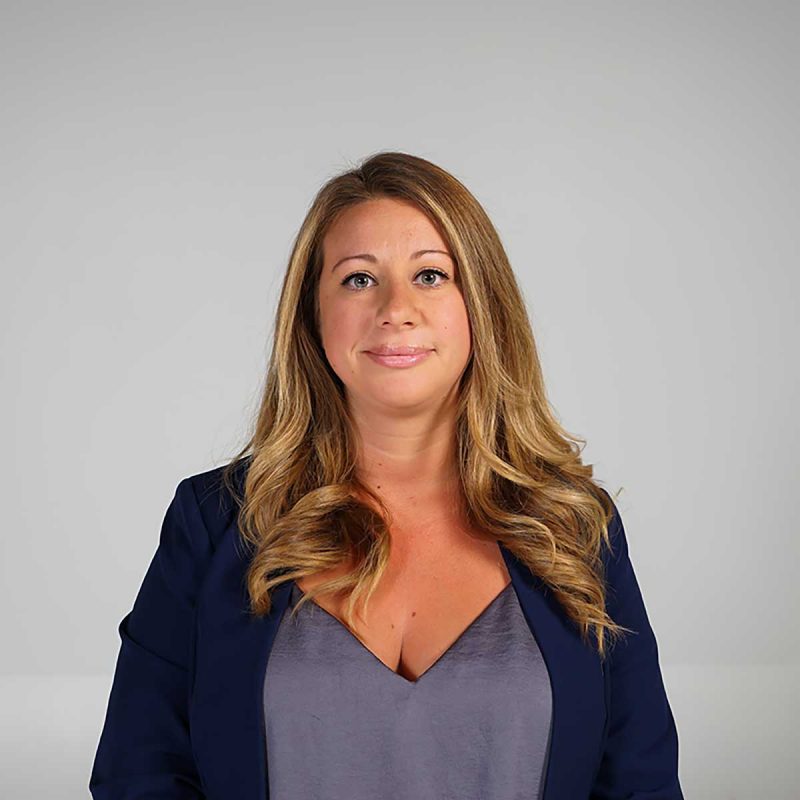 Festival & Programs Assistant
President
Kati Christ – Senior Vice President, Bank of Oklahoma
Secretary
Allison Barta Bailey – Price Edwards & Company
Past President
Michael S. Laird, Esq. – Attorney, Crowe & Dunlevy, PC
Vice President
Barbara Denny – Chief Financial Officer/Vice President, Greater OKC Chamber
Treasurer
Paul Lienhard – Senior Vice President & Sales Manager, MidFirst Bank
​
Allison Barta Bailey
Urban Retail Specialist – Price Edwards & Company
Tyler Bolton
Vice President – Valorem Energy, LLC
Ashlea Briggs
Principle – Burnett Equities; Co-Founder – Urban Capital; Senior Managing Director – Newmark Grubb
Andy Burnett
Principle – Burnett Equities; Co-Founder – Urban Capital; Senior Managing Director – Newmark Grubb
Matt Cagigal
Land Process & Special Projects – Chesapeake Energy Corporation
Dennis Clowers
Assistant City Manager – City of Oklahoma City
Stacy Coleman
Vice President of Strategy and Development – SSM Oklahoma St. Anthony
Scott Douglas
Clyde Riggs Construction
Rusty Duncan
Partner – Insight Creative Group
Hillary Farrell
Corporate Executive, Advertising/Marketing – Ackerman McQueen
Vahid Farzaneh
Founder/CEO – Freestyle Creative
Steve Hill
Chief of Staff, Mayor Holt
Wendy House
Vice President – Fred Jones Family Foundation
Garrett Jackson
Vice President of Drilling and Well Construction Technology – Devon Energy
Paul Lienhard
Senior Vice President – MidFirst Bank
Riny Mathai
Manager of Income Tax Love's – Travel Stops & Country Stores
Tim Mclaughlin
Founder, President – Fields & Futures
Lane Neal
Attorney – Durbin Larimore Bialick
Jim Roth
Dean – OCU School of Law
Sheena Karami
Director of Corporate Communications and Public Relations – Express Employment
Tony G. Puckett
Attorney – McAfee & Taft
Meg Salyer
President – Accel Financial Staffing
Matt Schein
Vice President of Operations Systems & Services – Sonic
John Semtner
Director of Engineering Services – ADG P.C.
Kym Koch Thompson
Principal – Koch Communications, LLC