We believe we should strive to be a state where each child participates in high-quality arts learning experiences in school and the community.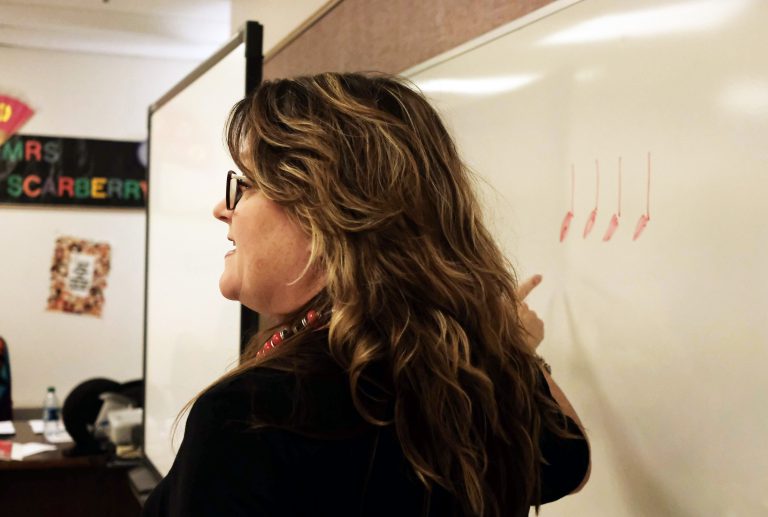 For a child's education to be complete, it must include the arts. Arts education, identified as music, dance, visual arts, drama and media arts, prepare students for school, work and life. Students from all backgrounds benefit from arts education. Research repeatedly demonstrates that participation in the arts boosts learning and achievement for children, including benefits like:
Improvement in student achievement
Increased attendance
Lower misconduct
Increased parental involvement
Closing the opportunity gap
Improved graduation rates
Rigorous research indicates that elementary students benefit most clearly from arts education in terms of key subjects, learning and innovation, life and career skills and improved academic outcomes.
How do students access arts education?
Students from early childhood to high school receive arts education in multiple ways:
Sequential education taught by certified arts teachers in classrooms, to support state standards and goals for students
Arts integration that brings the project-based, problem-solving strengths of the arts to other subject areas. One example is Oklahoma's successful Oklahoma A+ Schools methodology
Creative youth development through artists-in-residence, after-school programs, community arts enrichment and home-school arts programs, such as those implemented by ACOKC, to help students build personal, social and intellectual capacities
Explore More Programs & Events