Keeping the Arts and Community Connected
If you are an artist or arts organization in need of funding, click the button above to access COVID-19 Resources for the Oklahoma Arts and Cultural Sector. Resources have been curated by a group of Oklahoma cultural sector partners and the list will be updated as new resources become available. To view or download a current list of resources, visit arts.ok.gov.
Arts Council Oklahoma City is a non-profit organization that brings award-winning, nationally-recognized arts events programs and outreach, all for free.
All Access Arts Online provides instructional videos, lesson plans, and more, all at no cost to public. The new Art To-Go! project is also providing art supplies to select All Access Arts partner sites. Our city is a better place when everyone has access to the arts.
Year-round Events and Celebrations
From smaller-scale weekly events like Art Moves to our flagships like Festival of the Arts and Opening Night, we celebrate artists and all forms of art throughout our city. 
Show your passion.
Get involved!
We're fostering the next generation of leaders to champion community involvement and the arts. Have a passion for the arts? There are many ways you can get involved, from volunteering with our programs and events to organizations for teens and young professionals.
What's new at Arts Council Oklahoma City
Our mission at the Arts Council Oklahoma City has always been Bringing the Arts and the Community Together.  We take pride in the programs designed
Read More »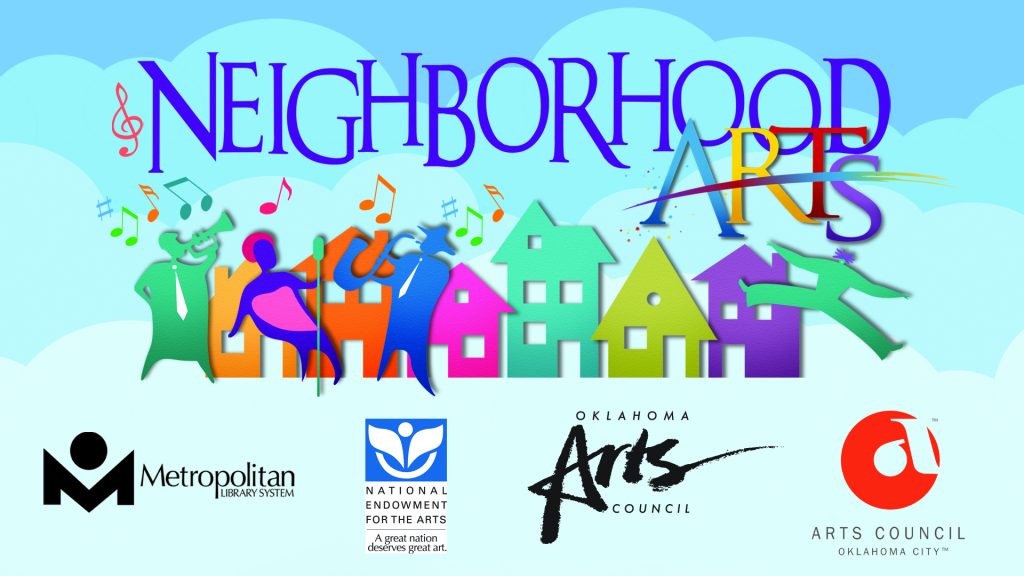 Neighborhood Arts, a collaboration between Arts Council Oklahoma City's All Access Arts program and the Metropolitan Library System, will be available online this summer. Neighborhood
Read More »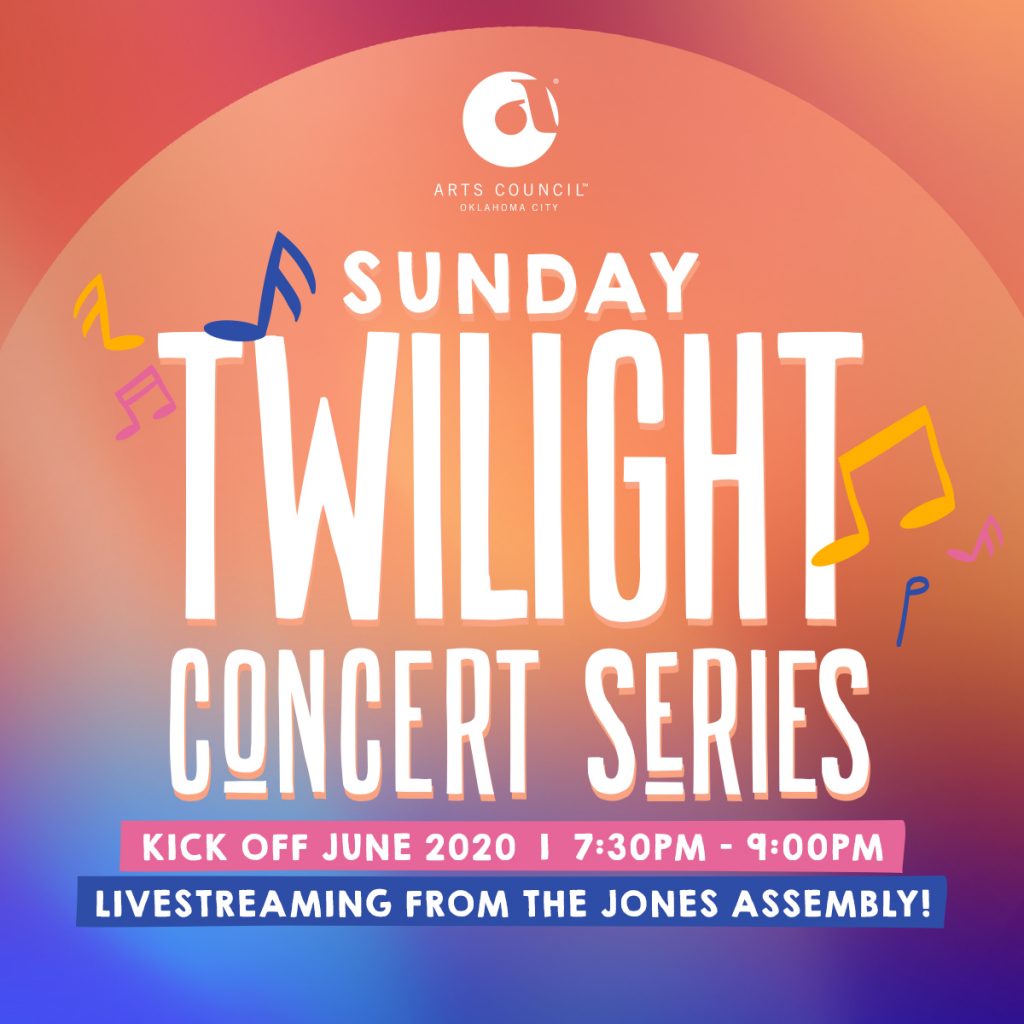 Arts Council Oklahoma City has made the decision to move Sunday Twilight Concert Series out of the Myriad Gardens for June's scheduled performances. Instead of
Read More »
Follow Arts Council Oklahoma City on Social Media
Art happens year-round.
Don't miss a thing!
Subscribe to our email list to get the latest news about programming, events, volunteer opportunities and more.