Bringing the Arts and the Community Together
Arts Council Oklahoma City believes that a healthy community has a vital and accessible array of art offerings that support lifelong education and participation in the arts. 
Year-round Events and Celebrations
From smaller-scale weekly events like Art Moves to our flagships like Festival of the Arts and Opening Night, we celebrate artists and all forms of art throughout our city. 
All Access Arts Online provides instructional videos, lesson plans, and more, all at no cost to public. The new Art To-Go! project is also providing art supplies to select All Access Arts partner sites. Our city is a better place when everyone has access to the arts.
Show your passion.
Get involved!
We're fostering the next generation of leaders to champion community involvement and the arts. Have a passion for the arts? There are many ways you can get involved, from volunteering with our programs and events to organizations for teens and young professionals.
What's new at Arts Council Oklahoma City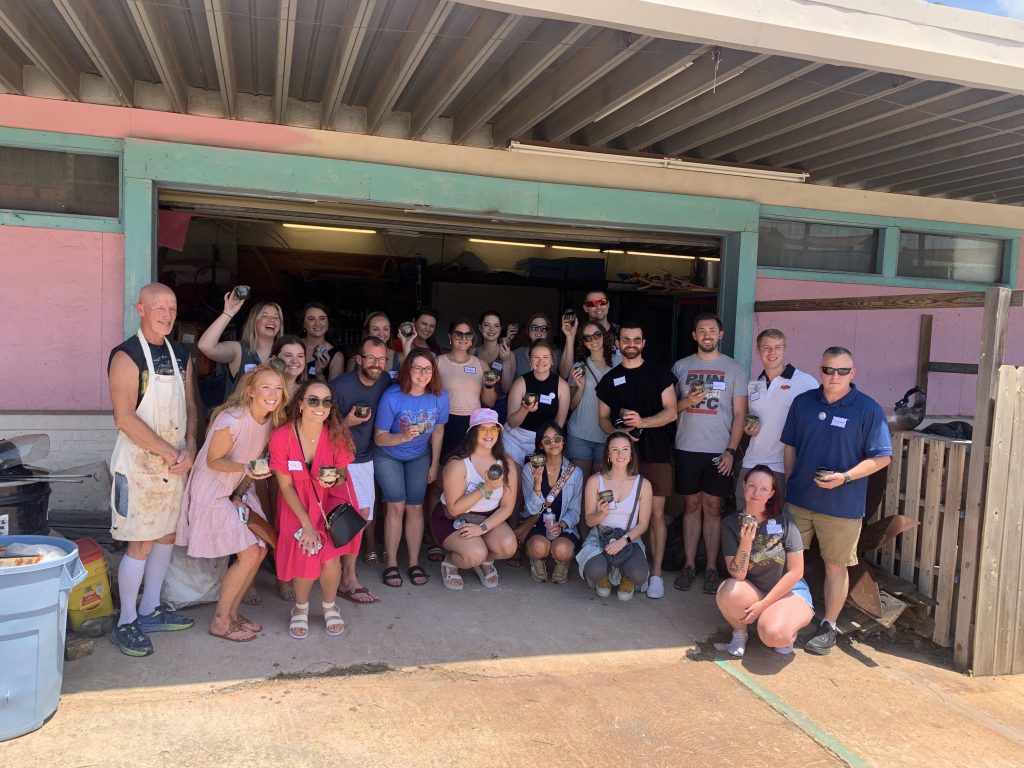 The Artisans, Arts Council OKC's group for young professionals, spent a Saturday afternoon creating their own pottery! The young professionals' group enjoyed a hands-on experience
Read More »
Arts Council OKC is partnering with Oklahoma libraries and recreation centers to bring free arts programming to kids this summer. Neighborhood Arts, a partnership between
Read More »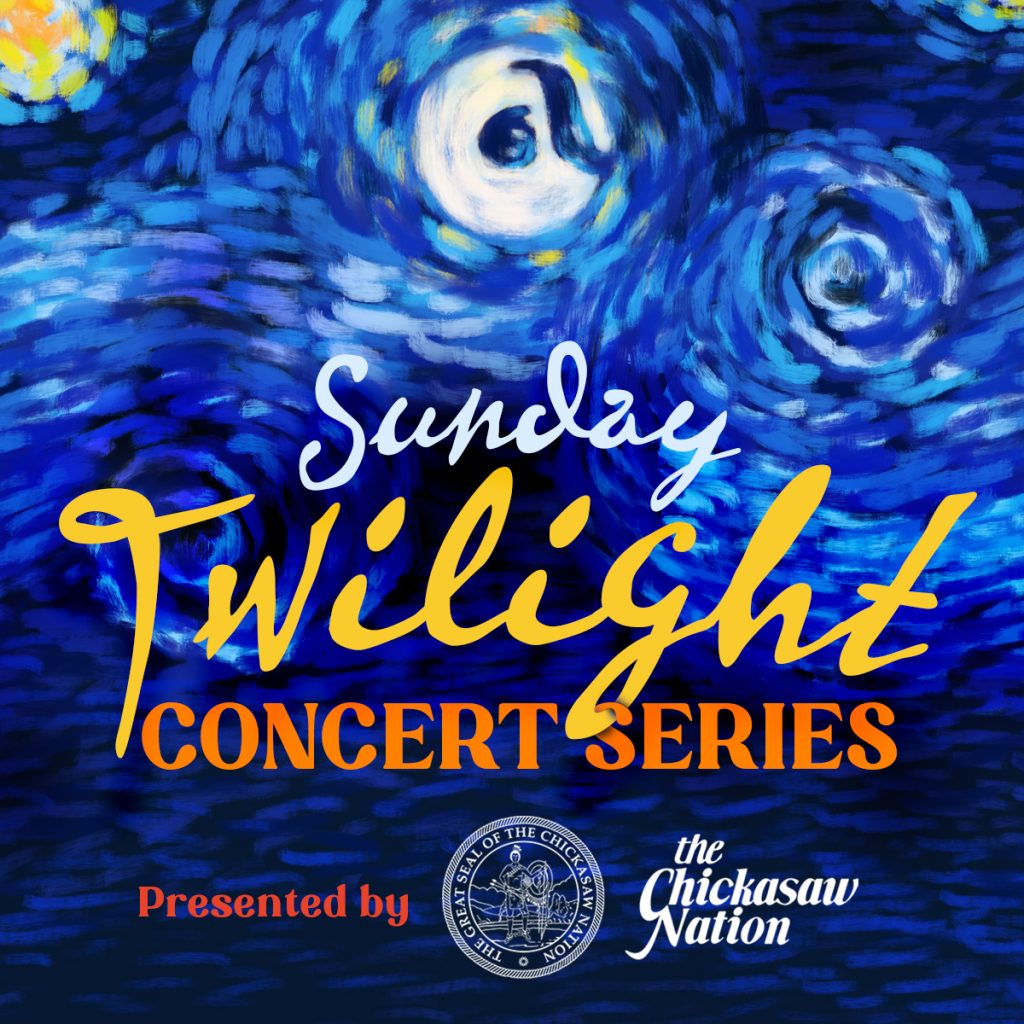 The Sunday Twilight Concert Series presented by the Chickasaw Nation returns to the Myriad Botanical Gardens this summer. The concerts will take place each Sunday
Read More »
Follow Arts Council Oklahoma City on Social Media
Art happens year-round.
Don't miss a thing!
Subscribe to our email list to get the latest news about programming, events, volunteer opportunities and more.