Keeping the Arts and the Community Connected
Arts Council Oklahoma City is a non-profit organization that brings award-winning, nationally-recognized arts events programs and outreach, all for free.
Our city is a better place when everyone has access to the arts. Our program is continuing to provide access with All Access Arts Online, an online source of instructional videos, discussion, and additional resources.
Year-round Events and Celebrations
From smaller-scale weekly events like Art Moves to our flagships like Festival of the Arts and Opening Night, we celebrate artists and all forms of art throughout our city. 
Show your passion.
Get involved!
We're fostering the next generation of leaders to champion community involvement and the arts. Have a passion for the arts? There are many ways you can get involved, from volunteering with our programs and events to organizations for teens and young professionals.
What's new at Arts Council Oklahoma City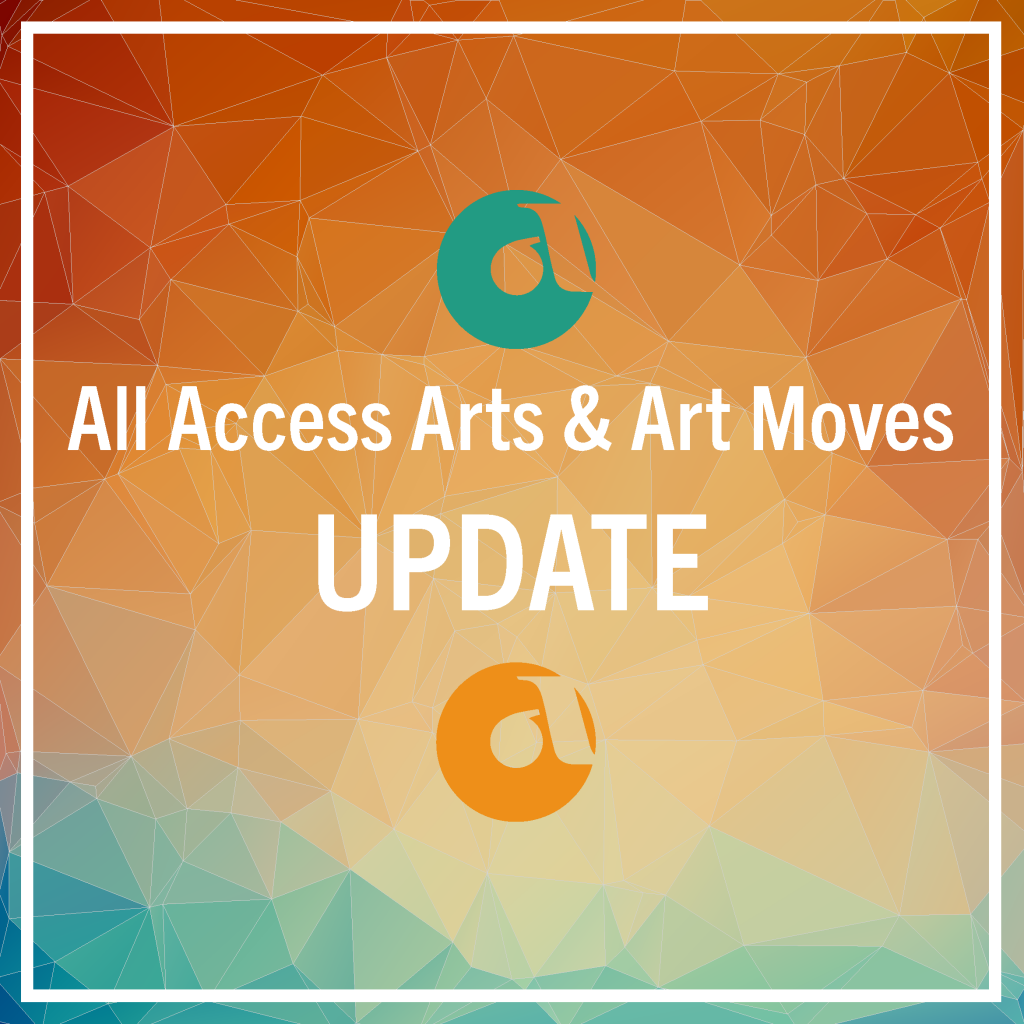 Upon direction of the mayor and governor's statements yesterday, we wish to take this time to update you on ACOKC's daily programs, Art Moves and
Read More »
Due to the COVID-19 federal emergency, Arts Council Oklahoma City announces the cancellation of Festival of the Arts 2020. Arts Council Oklahoma City board and
Read More »
Festival's Got Talent,  a singing and talent competition at Festival of the Arts, is open to local students in all grades. Festival's Got Talent performances
Read More »
Follow Arts Council Oklahoma City on Social Media
Art happens year-round.
Don't miss a thing!
Subscribe to our email list to get the latest news about programming, events, volunteer opportunities and more.