USE THE QR CODE TO VOTE OR CLICK THE BUTTON!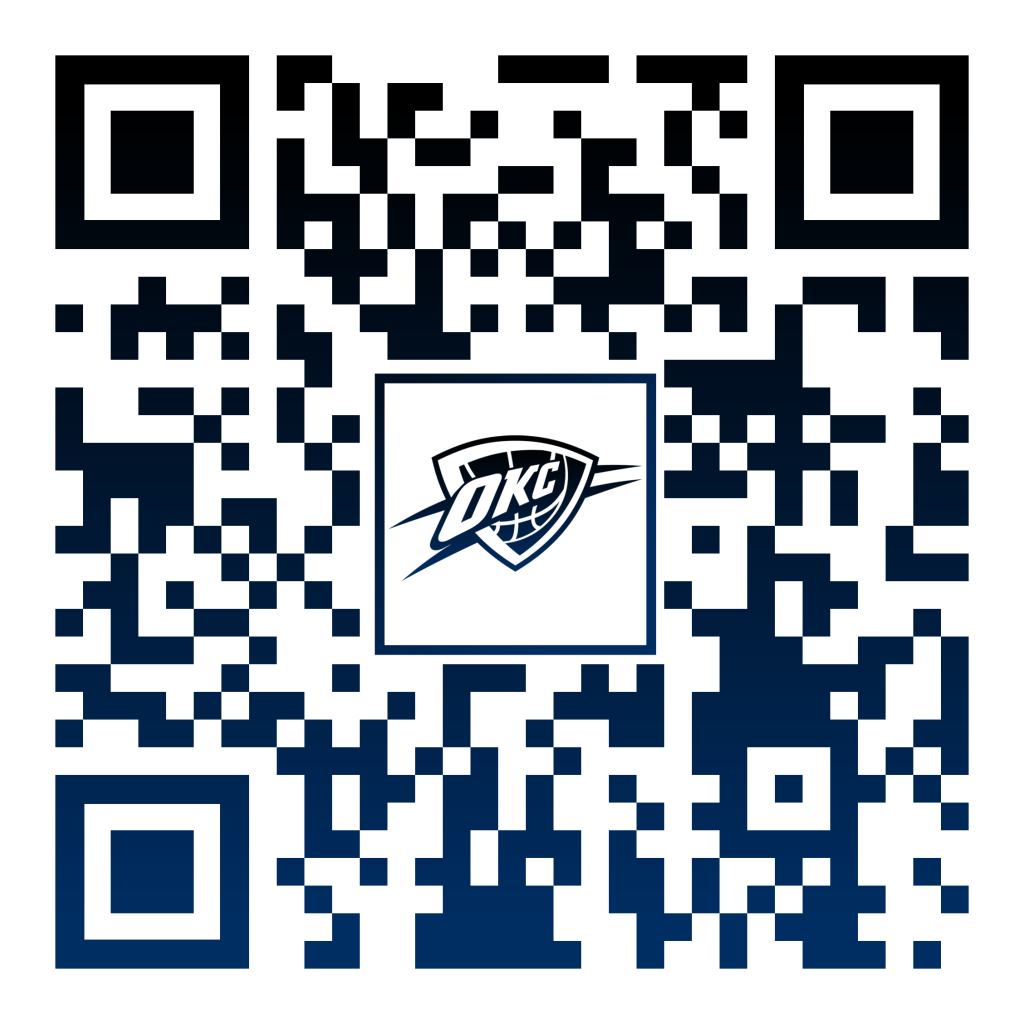 FRESH PAINT: OKC NYE During Opening Night

Back for its second Opening Night is FRESH PAINT: OKC NYE mural project and competition. FRESH PAINT: OKC NYE, presented by the Oklahoma City Thunder, is a collaborative project to promote aspiring young artists in the BIPOC (black, indigenous, and people of color) community. Four artists, ages 18-25, are selected to premiere their murals at Opening Night, at the entrance to the Chickasaw Bricktown Ballpark near the corner of Mickey Mantle Dr. and Reno Ave.
NyLainah Brewer, Denae Smith, Iliana Barrientos and Destiny Davis are this year's selected artists and are mentored by local professional muralists, Ebony Iman Dallas and Dylan Bradway. Both mentors have full-time careers as artists, with broad art portfolios including murals, graphic design and commercial sales. "Our second year is so exciting for us, and for our new FRESH PAINT artists. They began producing their projects in early November and will premiere them to the crowd at the Chickasaw Bricktown Ballpark on New Year's Eve. We wanted to provide them with wide exposure, and also a mentorship to help guide them in their careers as professional artists," says FRESH PAINT Co-Chair Krystle Kaye.
We're grateful to be working once again with our partner, the Oklahoma City Thunder, who believed in the idea of creating an opportunity in the form of a mural project to help build an audience for the young and upcoming artists in our community and pairing them with local professional artists to further increase our mission of bringing the arts and the community together," said Alyssa Flesher, Opening Night Director.
On December 31 the murals will be exhibited outside of Chickasaw Bricktown Ballpark at Johnny Bench Plaza. The folks attending Opening Night can vote on their favorite mural design.  All participating artists receive a prize pack, and one young mural artist will win a Thunder grand prize. "We are pleased to introduce our community to these young artists. Our hope is that they'll gain knowledge and valuable skills to become the next generation of mural superstars creating special places throughout Oklahoma City and beyond," says FRESH PAINT Co-Chair Theresa Hultberg.
Voting takes place online at www.artscouncilokc.com. A QR code that will take  voting can be found directly on the display of murals on ballpark grounds.https://www.artscouncilokc.com/opening-night/opening-night-finale-5k/