Painted Sky Opera – Vocal Performance


The idea for Painted Sky Opera originated in a casual conversation between co-founders Rob Glaubitz and Barbara DeMaio when they commented that it was strange that Oklahoma City didn't have its own professional opera company considering the popularity of opera in other regional cities and the diversity of the OKC artistic scene.  So, after a lot of discussion and planning, the two of them founded the company in 2015 along with co-founders Mikayah Fox and Becky McGuigan.  The Painted Sky Opera Board of Directors was formed in September 2015 with Joel Burcham as the founding president of the board.
Now in our third season, Painted Sky Opera performs four productions a year.  Painted Sky Opera is a resident company of Civic Center Music Hall in downtown Oklahoma City.  Painted Sky Opera is also a professional company member of Opera America.  In addition to productions, Painted Sky Opera has also made a commitment to education and outreach, connecting with more than 2000 students at educational outreach events in central and southwestern Oklahoma in the last two years.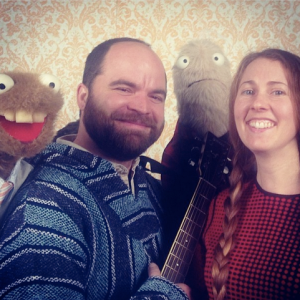 ​Since 2011 Oklahoma City mom-and-pop duo, Casey & Minna, have ...
No event found!