Lucas is an actor/comedian from Minco, Oklahoma. He's a 5-time local Emmy-Winner
as well as winner of a national Emmy for on-air performance. He currently appears as a
comic relief on Oklahoma City's NBC affiliate KFOR-TV. Lucas has appeared in feature
films, as well as nationally on SyFy Network, Reelz, and Nat Geo. He won "Best
Comedy Actor" at the National Independent Television Festival for multi-character
performances in "Lazy Circles" an Oklahoma-based comedy co-produced with his
brother, Marcus. Lucas recently appeared alongside KERMIT THE FROG in American
Banjo Museum's 'Banjo Roots!'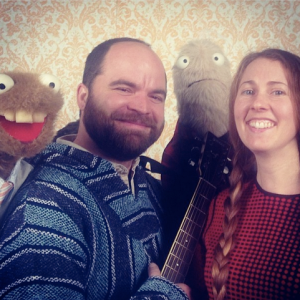 ​Since 2011 Oklahoma City mom-and-pop duo, Casey & Minna, have ...
No event found!