Issac McClung – Folk Singer/songwriter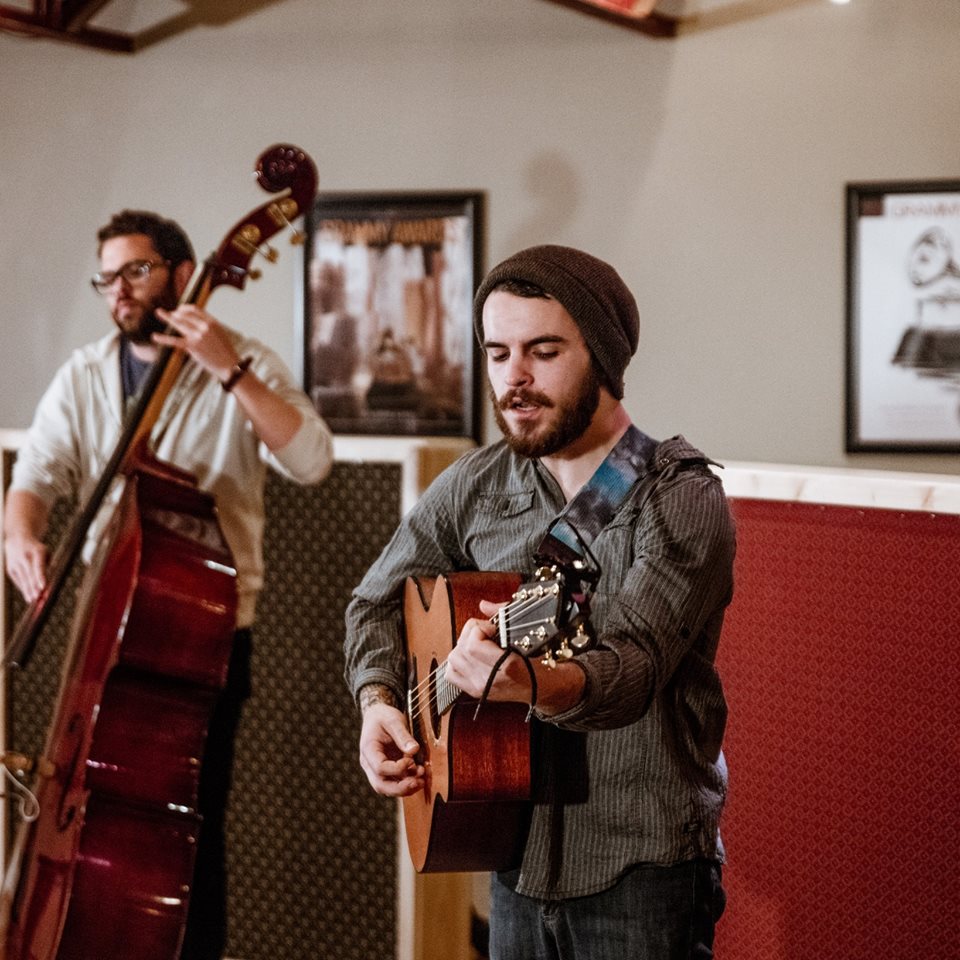 Isaac McClung is a twenty-two year old folk singer from Stillwater, Ok. Born in California and raised in Maui, Hi, Isaac grew up with a song in his heart and an instrument in his hand. A drummer from the start, he eventually devoted himself to the guitar and more specifically songwriting. Isaac has an innate melancholic joy for life, which he translates into soulful songs that resonate masterfully in folksy blues. His songs are told in such a way one can easily place their own experiences inside them and may find that tears well and feelings of peace and the truth of life's experiences overcome them. His song "Bloody Money" Has been featured on The Oklahoma Rock Show on KOSU/ The SpyFM and has been invited to play the 2018 Woody Guthrie Folk Festival. Isaac is still in the process of recording and will have another 6 songs coming soon.
Art Moves is an Arts Council OKC initiative that provides free arts events in downtown OKC each work day from Noon-1:00. Events may include artist demonstrations or musical performances, and take place in various downtown locations. The daily line-up features a wide range of artistic mediums including musical and theater performances, live art demonstrations, short film selections, and more!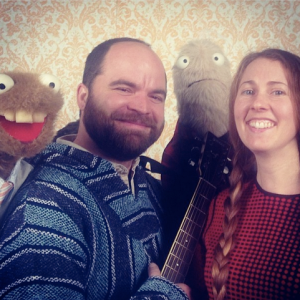 ​Since 2011 Oklahoma City mom-and-pop duo, Casey & Minna, have ...
No event found!