Christie Owen – Abstract Painting Demo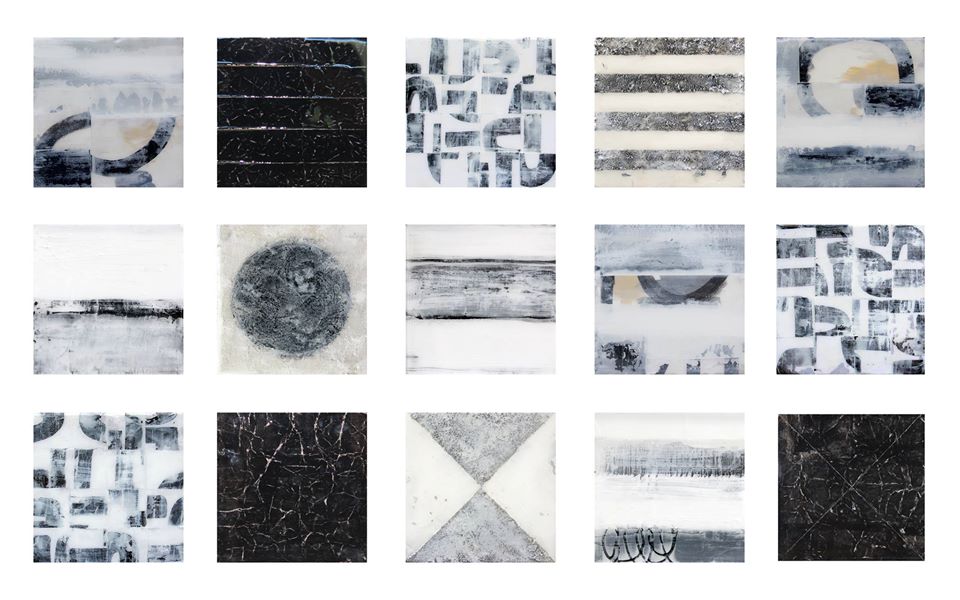 A native New Yorker, Christie Owen lives in Edmond, Oklahoma and divides her time as an artist and graphic designer. Her 2D and 3D works are included in local and national museums, galleries, public venues, private collections, and retail locations; Mabee-Gerrer Museum of Art, Oklahoma Contemporary, Individual Artists of Oklahoma, Oklahoma Festival of the Arts Sculpture Park, Science Museum Oklahoma, Chesapeake Arena Thunder Family V.I.P. Lounge, American Institute of Architects Oklahoma Chapter, Penn Square Mall and BD Home. She has been featured in printed publications, television shows and documentaries, including OETA Gallery, FOX 25, KSBI, KFOR Channel 4, The Oklahoman, The Gazette and ArtFocus Magazine. She is Co-Founder of FRINGE Oklahoma Women's Art Organization, Co-Founder of Wings of ART auction and gala benefiting local artists and special needs children at Special Care Inc. and owner of Hive Design Web Development and Graphic Design Studio. She continuously shows her work at museums, galleries, public venues, retail locations, on-line galleries, competitions and is a highly sought after commission artist. Christie earned her Bachelor of Fine Arts in Communication Design from State University of New York College at Buffalo.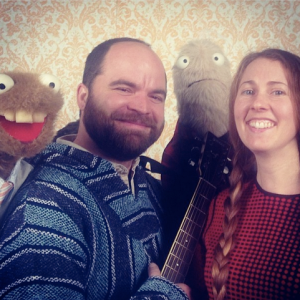 ​Since 2011 Oklahoma City mom-and-pop duo, Casey & Minna, have ...
No event found!