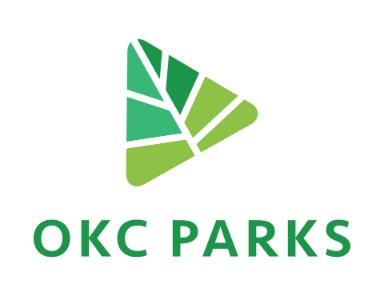 School is starting up again in the OKC area, and we've completed another amazing summer of arts education programming. Through our partnership with the Oklahoma City Parks and Recreation Department, our Arts in the Park initiative provided visual arts classes at eight local recreation centers with more than 170 hours of arts education programming. Art classes were held each weekday for more than nine weeks and employed four local professional teaching artists.
Summer art classes help to keep children engaged in healthy and creative activities while school is out of session. They offer a fun and safe way for kids to make friends and participate in hands-on educational projects that they can take home to share with loved ones. Studies show that attending educational programs and camps during the summer can help students succeed in school, improve social skills and confidence, and can encourage the development of problem-solving and goal accomplishment skills.
This summer Arts in the Park classes and camps were offered at the following recreation centers: Douglass, Macklanburg, Melrose, Minnis, Schilling, Sellers, Southern Oaks, and Foster.
If you're interested in supporting this and other Arts Council OKC programs, visit artscouncilokc.com/donate.