OKC's New Year's Eve Celebration
December 31, 2022
Thank you to everyone who rang in the new year at Opening Night 2023!
OKC's largest family-friendly New Year's Eve celebration, Opening Night 2023, was presented by MidFirst Bank and the Inasmuch Foundation.

Over 5,000 people bought their wristbands and headed to Bicentennial Park for a night of live entertainment throughout the evening. That included music, a mural competition, and a children's area with themed, hands-on art projects. There was fun for everyone all night long.
The fun night was capped off at midnight with our fireworks extravaganza, an exuberant blend of pyrotechnics, music and celebration accompanied by the rising of the ball.
Finale 5K
Start your new year on the right foot by running in the Finale 5k!
FRESH PAINT: OKCNYE
Presented by the Oklahoma City Thunder, the mural competition is a collaborative project to promote aspiring young artists in the BIPOC community
Event Information
View the performance line-up, learn about the childern's area art projects, and more!

Get Involved
Contact us to learn more about volunteer opportunities for Opening Night!
This event is being used to photograph and record video and film footage in connection with the promotional and publicity of Arts Council Oklahoma City. By your presence in this event, you acknowledge that you have been informed that you may be photographed and recorded as part of the release in home video and/or any media now known or hereafter devised, in perpetuity throughout the universe and the advertising and publicity thereof. Further, by your presence at the event, you grant your permission for your likeness and voice to be included therein without compensation, credit or other consideration. If you do not wish to be photographed, recorded, or appear under these conditions, you should leave this event immediately.
Big changes are on the way for both Opening Night and Festival of the Arts. Beginning in 2024, Festival of the Arts will shift from
Read More »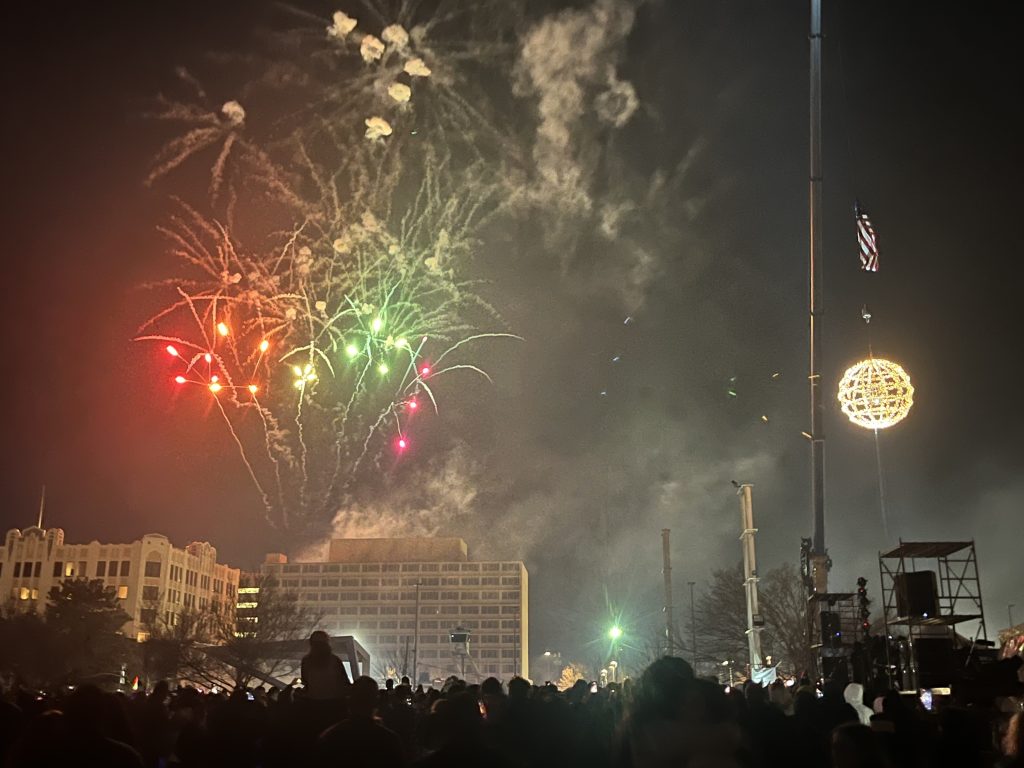 Thousands of people rang in the New Year at Arts Council Oklahoma City's Opening Night, presented by MidFirst Bank and the Inasmuch Foundation. Opening Night
Read More »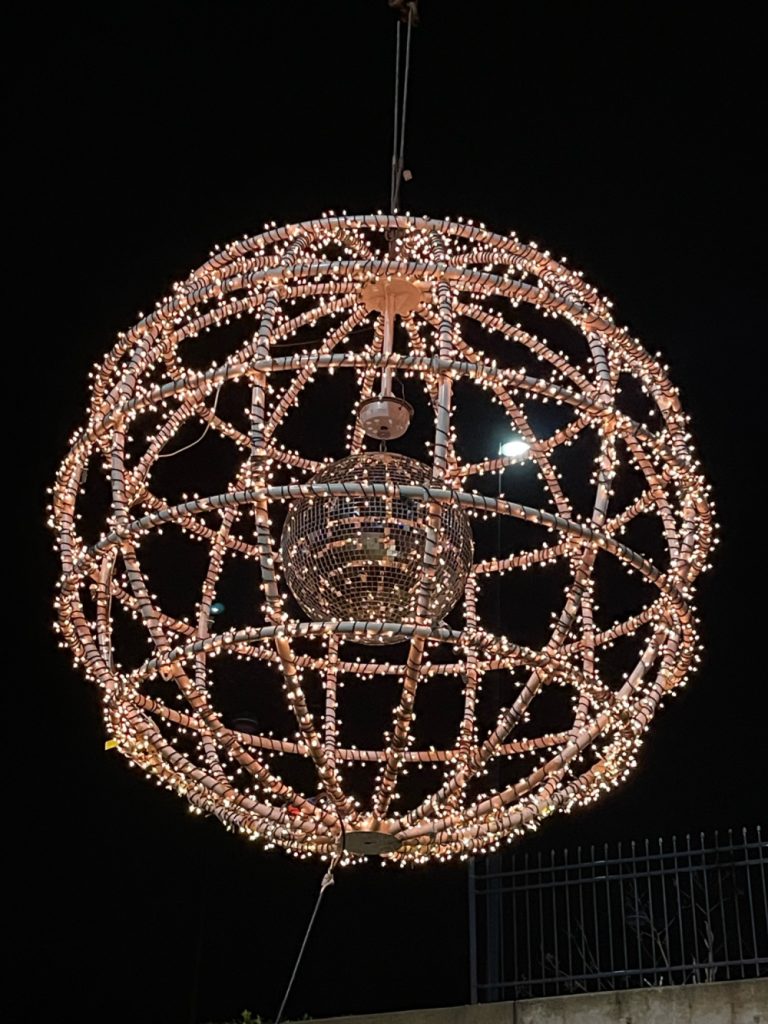 Join Arts Council Oklahoma City in the heart of downtown OKC for the 37th annual Opening Night New Year's Eve Celebration, presented by MidFirst Bank
Read More »
Explore More Programs & Events