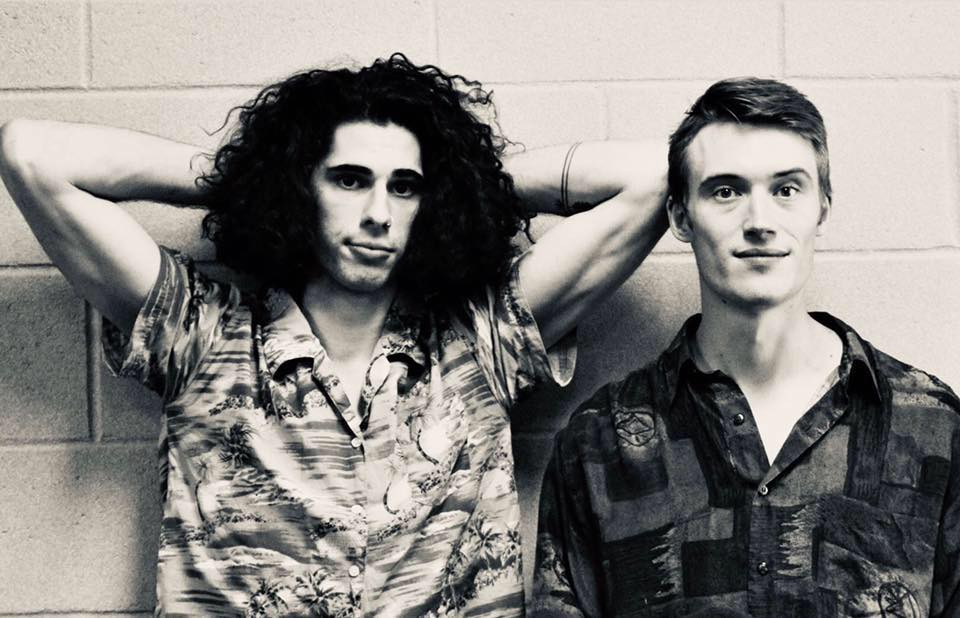 Singer-songwriter Braden Russell performed with his Celtic Neo-Trad family band RussellClan for over a decade before moving to Oklahoma City in 2017 and beginning to write under the moniker Sensible Shoes. In late 2018, drummer and vocalist Ryan Andrews joined the project, adding his own flavor of songwriting and tasteful percussion to a sound that draws influences from Counting Crows, The Shins, Matthew Perryman Jones, and Weezer. Local singer-songwriter Hannah Edmondson rounds out the trio on bass and vocals.
Art Moves is an Arts Council OKC initiative that provides free arts events in downtown OKC each work day from Noon-1:00. Events may include artist demonstrations or musical performances, and take place in various downtown locations. The daily line-up features a wide range of artistic mediums including musical and theater performances, live art demonstrations, short film selections, and more!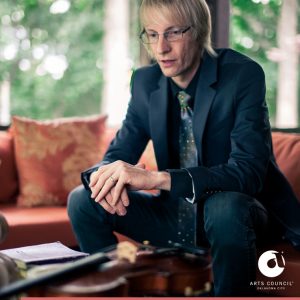 Kyle Dillingham, of Oklahoma City, started playing the violin when
...
No event found!