Jasmine Jones – Mixed Media Art Demo

Jasmine Jones is a multidisciplinary visual artist, born and raised in Midwest City, Oklahoma. Her work ranges from paper collage portraiture to found object social sculpture and utilizes thought processes, interaction, and memory. She obtained her Associate in Arts from Rose State College in 2016 and her Bachelor of Fine Arts in Studio Art from the University of Oklahoma in 2018.
She's been in various shows in Norman, Oklahoma and Oklahoma City, Oklahoma and is inspired by other artists such as Chloë Bass and Kara Walker, her family history, and the everyday. Through her work, Jasmine transverses a multitude of ideas along with the methods and materials that she sees fit. Ranging from ideas of spirituality, therapy, and interaction and materials like textiles, papers, and charcoal, Jasmine is constantly integrating areas of her life into her artwork and vice versa.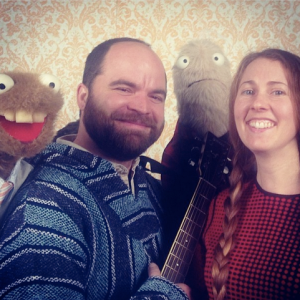 ​Since 2011 Oklahoma City mom-and-pop duo, Casey & Minna, have ...
No event found!