Erica Bonavida – Mixed Media Demo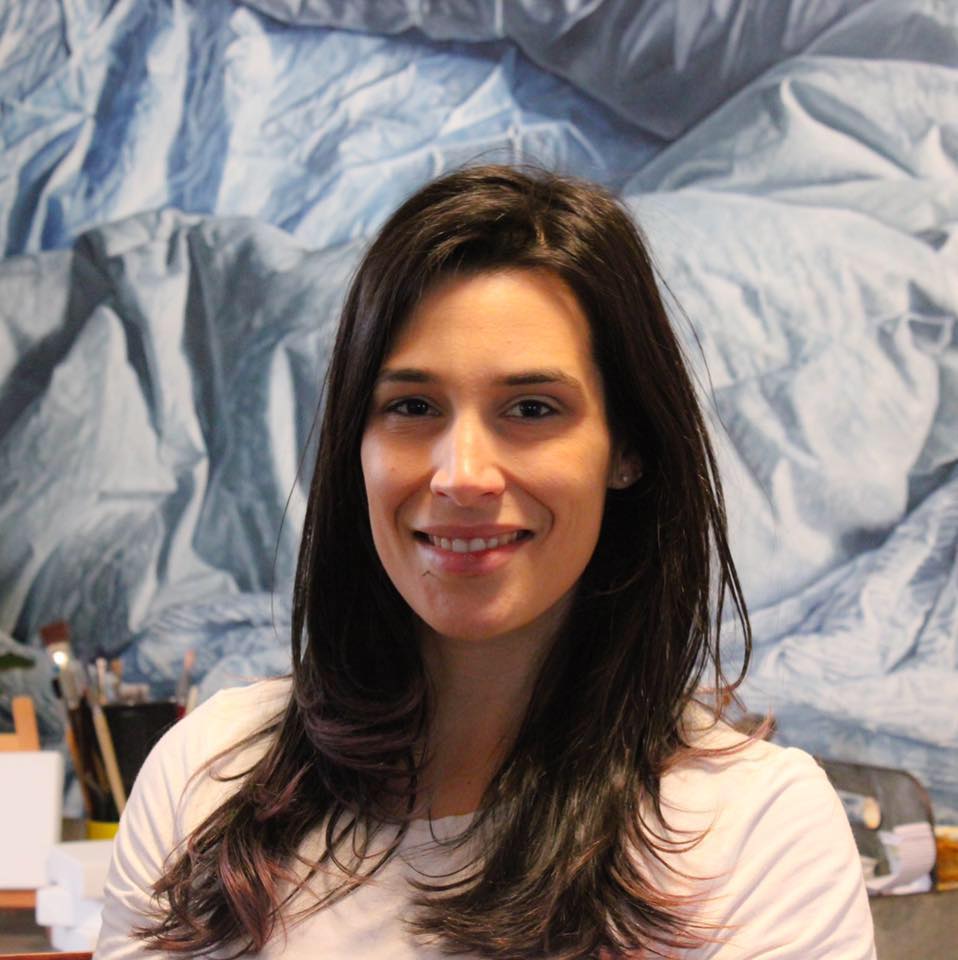 Erica Bonavida is a realist painter who creates intricate stilllifes of fabric, working in oil paint on canvas.  Born and raised in Oklahoma, she did not begin painting until she was a senior in high school.  In 2014 she completed her bachelors in fine art at the University of Central Oklahoma. In 2019 Erica was accepted as the first Artist in Residence for the city of Oklahoma City. She divides her time between her studio at City Hall and her home studio in Edmond, Oklahoma where she resides with her husband and three children.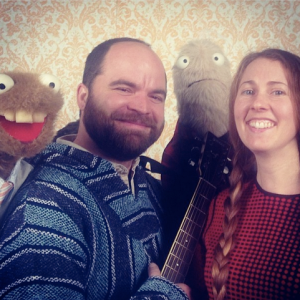 ​Since 2011 Oklahoma City mom-and-pop duo, Casey & Minna, have ...
No event found!