Corrie Reagan – Live Painting Demo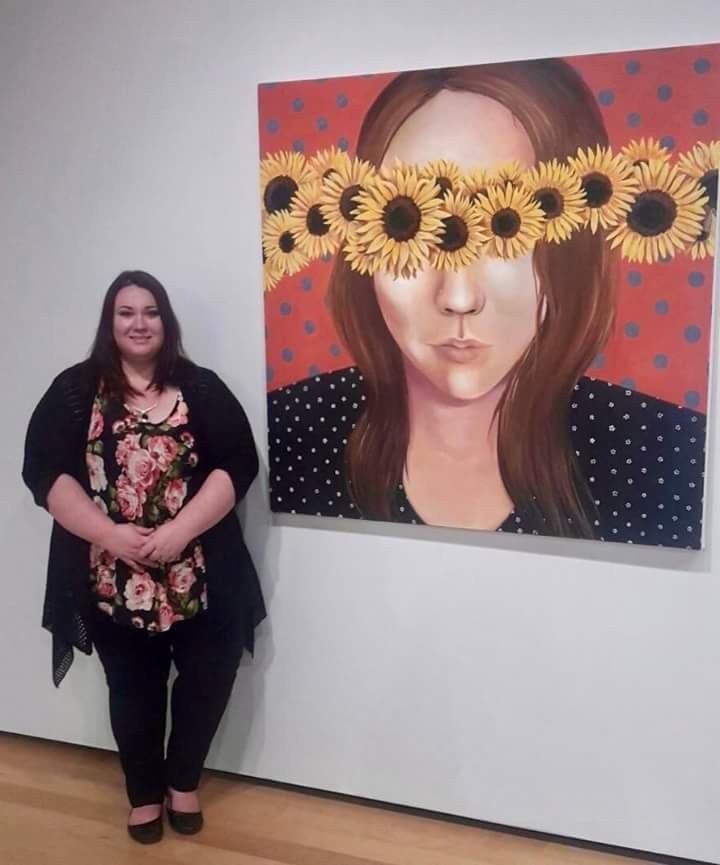 Corrie Reagan is an Oklahoma based artist, living and working in Oklahoma City. Originally from Denton, Texas, Reagan received her BFA in Studio Art from the University of Central Oklahoma in 2017. An inter-disciplinary artist, Corrie primarily works in oil paint and utilizes traditional surfaces and techniques. Her artwork focuses on emotions and personal identity, and explores the universality of emotional experiences. She gains most of the inspiration for her work from her personal experiences and the challenges of trying to balance life as an artist with motherhood and familial responsibilities.
Her artwork has been featured in several galleries and public exhibition spaces in the Oklahoma City area, including the Individual Artists of Oklahoma (IAO) Gallery, The Art Hall in the Rise, and the Melton Gallery at the University of Central Oklahoma.
Art Moves is an Arts Council OKC initiative that provides free arts events in downtown OKC each work day from Noon-1:00. Events may include artist demonstrations or musical performances, and take place in various downtown locations. The daily line-up features a wide range of artistic mediums including musical and theater performances, live art demonstrations, short film selections, and more!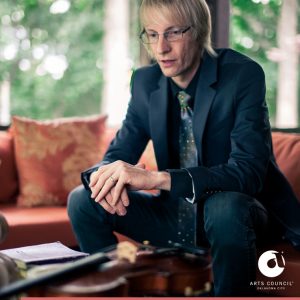 Kyle Dillingham, of Oklahoma City, started playing the violin when
...
No event found!