News
Arts Council OKC's Festival of the Arts Ranked 30th in Sunshine Artist Magazine!
August 14, 2019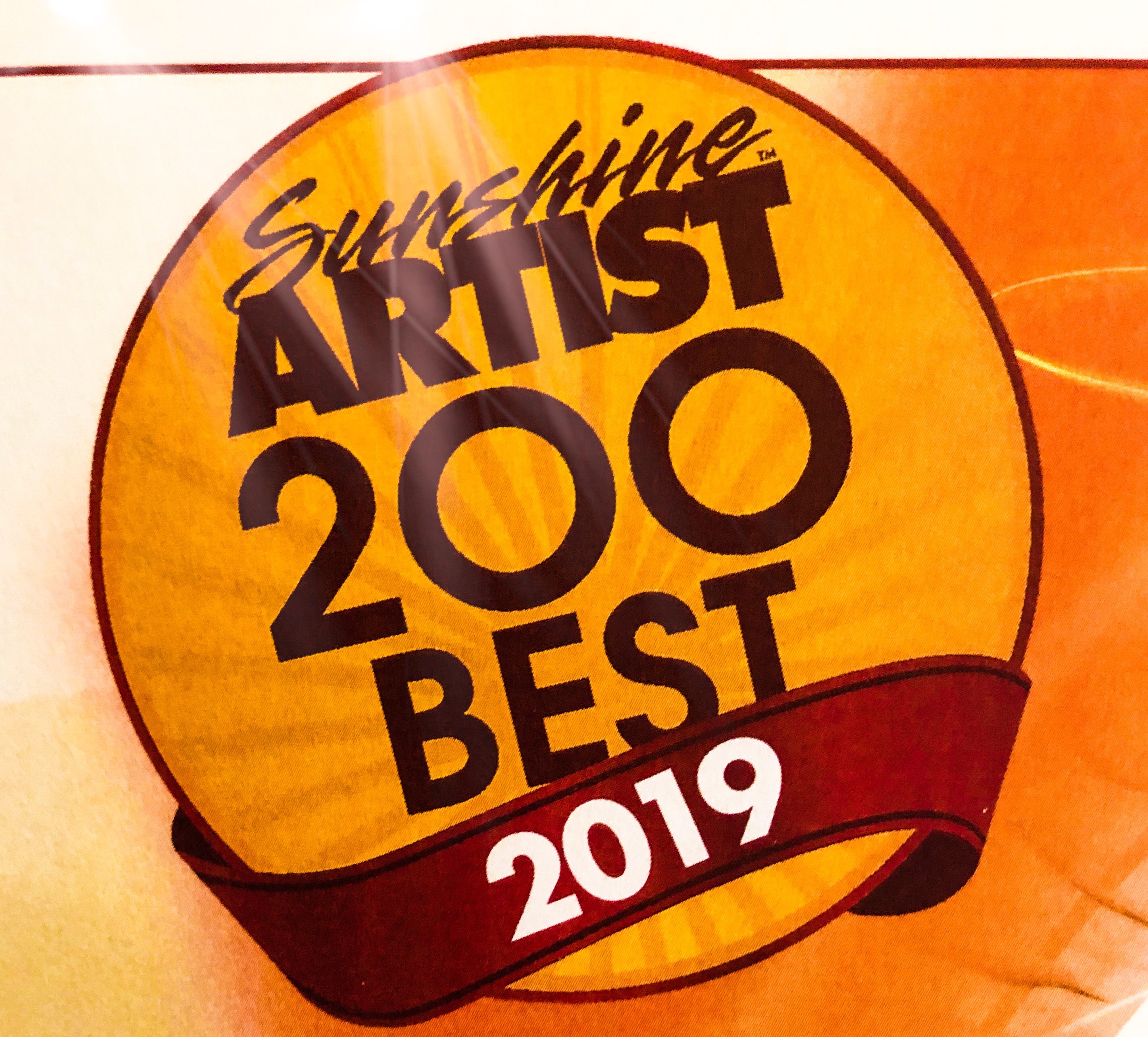 Sunshine Artist is America's premier art and craft show magazine. Since 1993, the magazine has listed the most profitable art and craft festivals based on subscriber's reported sales. This year, Festival of the Arts in Oklahoma City ranked 30th in the 200 Best Shows in America Fine Art and Design category.
Festival of the Arts, April 21-26, 2020 features 144 artists in a wide variety of mediums. Visual artists are invited to apply, now through September 26, to be part of the festival. For more information, please visit our website.